The LRC
The L.R.C.
The more students read and the more they love to read, the better prepared they will be for the rigours of the modern curriculum.  With this in mind, Ossett Academy's L.R.C. (Learning Resource Centre) aims to develop a love of reading in every student in the academy.
The LRC is located in the main building of the academy and is a bright, vibrant hub of learning.  There are over 16,000 items in stock.  Students can borrow up to three books at a time for two week periods and they are able to reserve, renew, recommend and review books at any time.
There is certainly something for everyone.  Whether it is the classics from Dickens, Shakespeare and Austen; modern works such as the 'His Dark Materials' series or lighter reads such as the 'Wimpy Kid' series; it is all here.  There are hundreds of non-fiction texts, magazines, newspapers and leaflets: the only problem is trying to get through the array of wonderful literature on offer.  In addition there are banks of computers and an IT Suite.
Stationery Shop
The stationery shop is open before school, at break, lunchtime and after school.  It stocks most of the day-to-day stationery requirements at competitive prices.
Opening Times/Access
The LRC is open from 8:00 am until 4:00 pm every day, students can also access the LRC at break & lunch times to read and study.
Students are able to complete homework, return and borrow books, undertake private reading or use the computersbefore school and after school.
Book Clubs:
Coming soon:
Reading Group
Homework Club
EOCT Book Awards: 
We are one of the founders of Wakefield's only children's lead Book Awards- the EOCT Book Awards. At Ossett Academy we shadow the" Riveting Reads" category.
Up and Coming Events:
EOCT Book Awards: Riveting Reads Shortlisting Event
2/3 students from our 9 participating schools will be attending the Shorting Event in the LRC at Ossett Academy.  As this is a truly child led Book Awards, students will be judging around 45 books in 3 hours in order to select the final 5 shortlist.
World Book Day (4 weeks of events) 2018
4 weeks of events and activities are planned, including a visiting book fair, a theme WBD non-school uniform day and many competitions & quizzes.
//this is how the content shows up
Our latest tweets:
Thursday 7:43AM, Aug 16
RT
@OssettArts
: How fabulous does our textiles room look. Well done Miss Mitha
#gcsetextiles
#gcseart
@OssettAcademy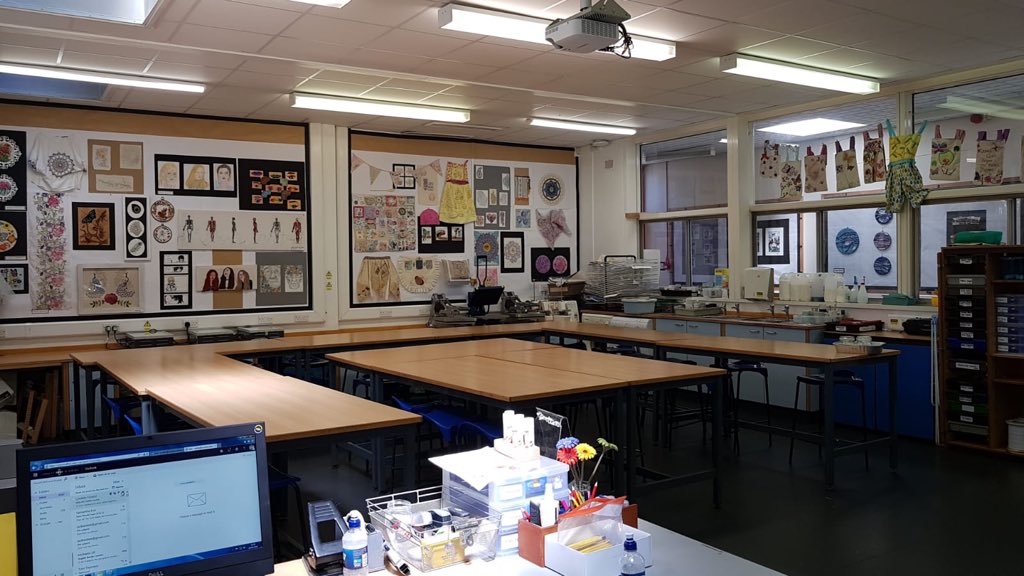 Thursday 7:42AM, Aug 16
RT
@spaceswitch
: It's a brace!!! Awards already on transition days at
@OssettAcademy
. One for English and one for Frenc
Thursday 7:41AM, Aug 16
WATCH! Congratulations to our
@OssettSixth
students receiving their results today. It was a pleasure to see so many…
http