VTLE Portal
VTLE stands for Virtual Teaching & Learning Environment
V

irtual – The VTLE is a virtual space accessible via a web browser at any time and from any location.

T

eaching – Teachers can use the VTLE to facilitate teaching- for example sharing lesson plans with other teachers electronically and delivering resources and activities to students electronically.

L

earning – Learning is facilitated by online courses where students are free to access resources and activities (e.g. online quizes) independently of scheduled lessons. This has proven to be invaluable for exams revision.

E

nvironment – The VTLE provides an online environment for the Ossett Academy community to interact. This community includes Students, Teachers, and Govenors.
Click HERE to go to the VTLE login page
//this is how the content shows up
Our latest tweets:
Saturday 7:39AM, Oct 21
#OpenEve2017
! We loved meeting you all!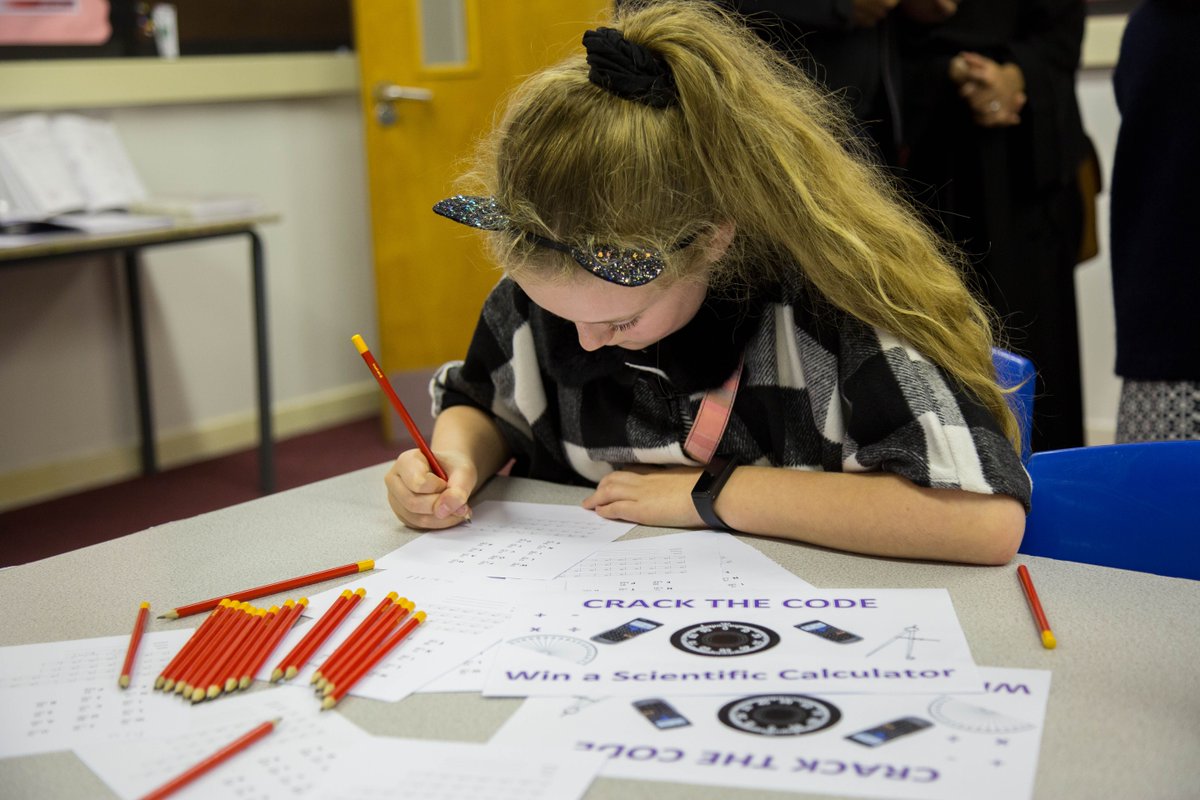 Saturday 1:21AM, Oct 21
We were delighted to welcome you all for our Open Evening 2017 – here's a few pics of the event!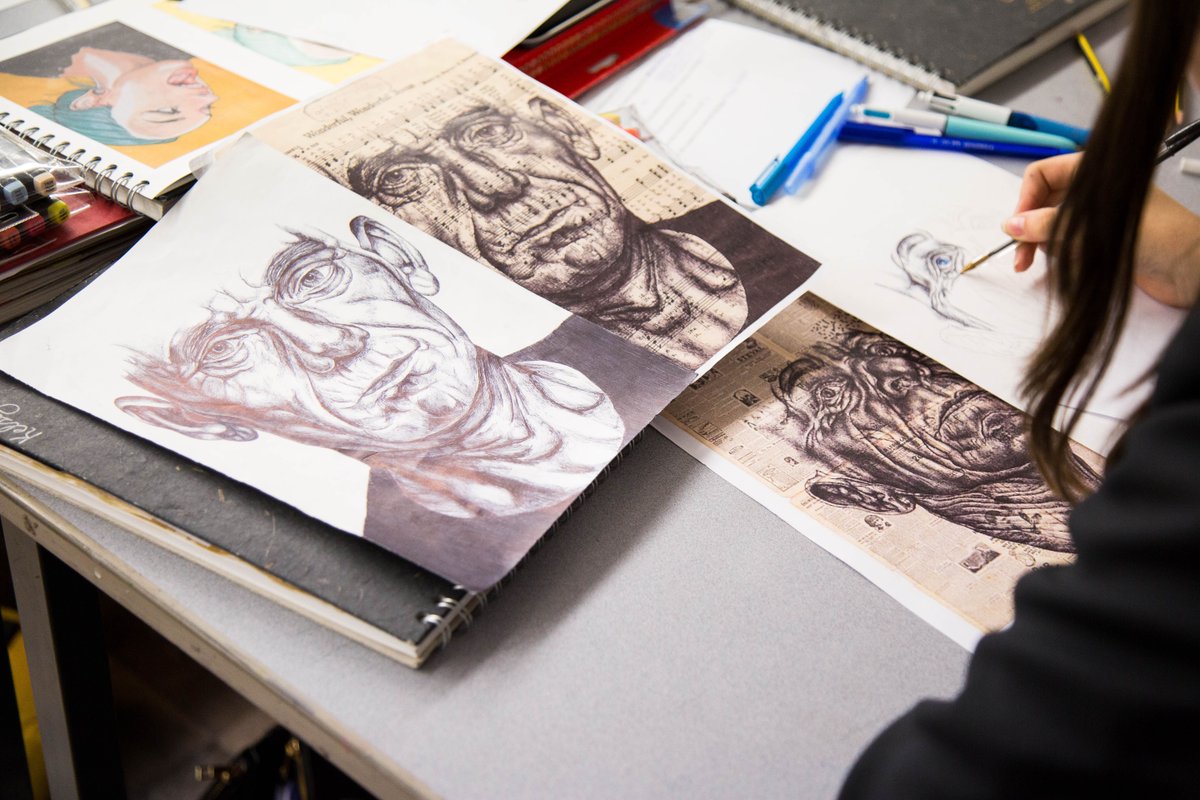 Friday 7:39AM, Oct 20
We hope our future parents and students enjoyed looking around our school!
#OpenEve2017