Latest News
Friday 23rd June is Sports Day!
June 20, 2017
It's our annual school Sports Day on Friday 23rd June! Although weather services are predicting the temperature to be significantly cooler than at the beginning of the week, we'd still like to issue a precautionary reminder to staff and students to come prepared for the day with sunblock, water, hats and any necessary medication (such as inhalers).
Revised Temporary School Lunch Menu
June 16, 2017
As we are entering into the third week of our kitchen refurbishments, we would like to thank parents for their continued understanding during this period of disruption.
We have started to receive feedback on the foods available to our students and we want to make sure that all students who choose to eat school lunches are catered for.
A wide selection of fresh sandwiches are available daily, and we've also added pasta, fresh salads and pastries to the menu, which is available to download below.
Download: Temporary Lunch Menu [PDF]
If your child has any special dietary requirements or will only eat particular sandwiches, please don't hesitate to contact The Academy.
We hope that you will see the benefits from this short disruption when we open our new kitchens in September.
Maths Tuition Sessions over Half-Term
May 26, 2017
Our Maths department are offering tuition sessions for Years 11 and 13 in advance of the upcoming GCSE & A-Level Mathematics dates… these have been detailed in a letter for each year group which can be downloaded using the links below!
Catering Update & Changes to Lunch Schedule
May 18, 2017
Students should return home today with a letter explaining changes to Lunchtime Schedule, alongside an update on our overhaul of our Catering areas.
PDF version of the letter: Catering Update / Lunchtime Restructure
Year 6 Transition Information Evenings
May 8, 2017
Are you a parent of Year 6 pupil attending the Academy from September…? If so we've got a Parental Information Meeting coming up here at the academy on Monday 15th May just for you!
Parents of students currently attending Southdale, South Parade and Holy Trinity should arrive for 6pm.
All parents of students from other primary schools should arrive for 7pm.
Our transition days are currently scheduled for Thursday 6 and Friday 7 July 2017.
We'll be posting more information on all events closer to the time, or you can contact the Academy for further information.
Parent Forum Meeting Monday 22 May
Parent Trip Meeting for Battlefields Friday 5 June
Y11 Easter School
March 30, 2017
Personalised invites for selected students to the Easter School programme have been sent out.  We hope students are able to make the bespoke sessions in the final run up to the exams.
Music Showcase – 6th April
March 29, 2017
Our annual Music Showcase takes place on Thursday 6th April – tickets are available from the Finance Office.
Rotary Club Technology Tournament
March 10, 2017
March 7th saw the annual Rotary Club Technology Tournament taking place.
Students were set a challenge as they arrived in the morning to produce a 'Space Capsule launcher' which had to travel 3 metres into the air having passed through a 300mm hoop one metre from the ground.  The capsule then had to land back as close as possible to the launch pad.  Two Y9 groups did this challenge using only the materials provided having produced a detailed Design Portfolio.  The Y9 students worked really conscientiously and effectively as a team to come up with a design that functioned well.  Their effort and application was brilliant!  Unfortunately they were unable to come in the top 3 of 17 teams.
Y10 teams had an extra dimension to the task – for the capsule to deploy a parachute as it returned to its launch site.  Their design portfolio was excellent and probably the best by far, however their practical outcome encountered some teething problems which probably made the difference causing them to come second overall.
All eleven students were fantastic and a great credit to the Academy.  Very proud of all of them!
Our latest tweets:
Tuesday 3:03AM, Jun 27
We promote enjoyment in learning and extensive opportunities for young people in a warm and friendly environment.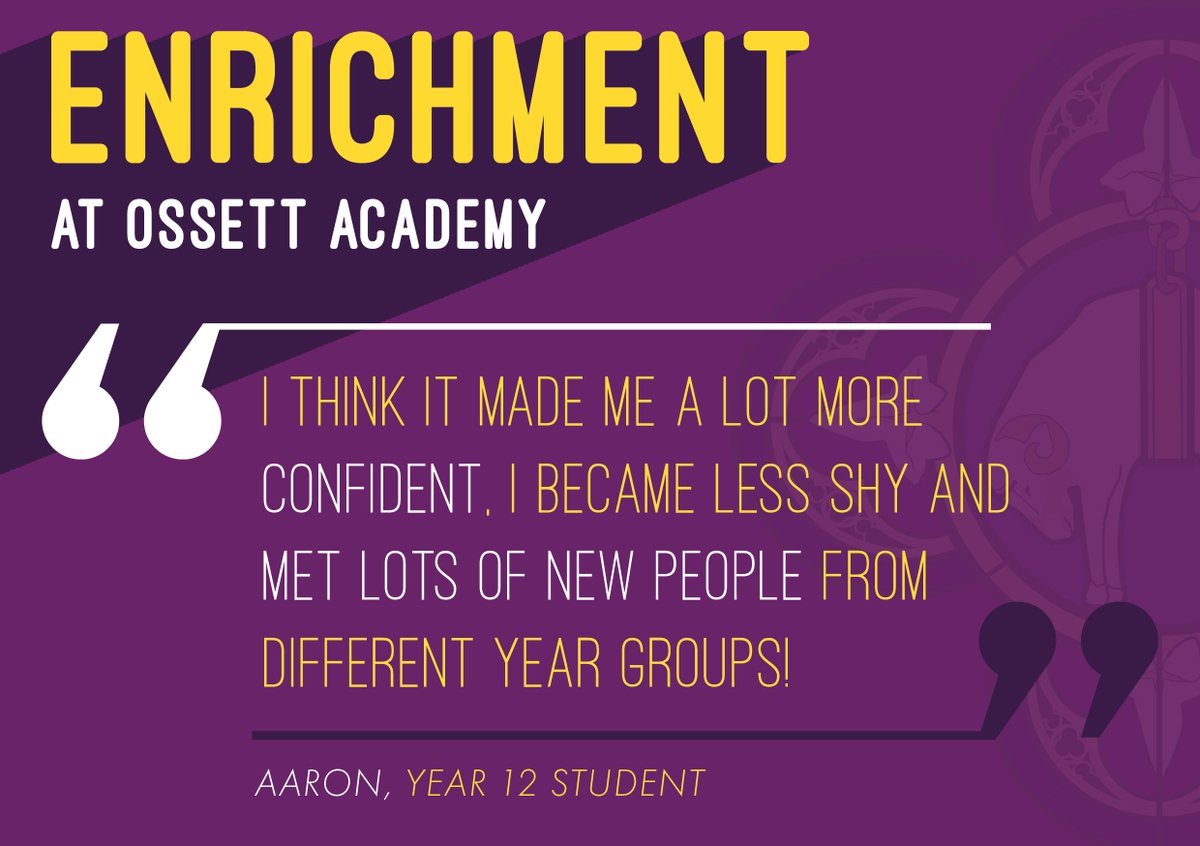 Monday 4:31AM, Jun 26
We're still looking to fill a casual post of Minibus Driver… closing date 28/6, £10.71 p/hr : see
https://t.co/DxA