Swim team successes
October 12, 2017

The Academy Swim Squad competed in the English Schools North East Division Secondary Schools Team Championships on Friday evening at Huddersfield Leisure Centre.
The standard was outstanding. Most swimmers taking part not only train for 4 mornings and 4 evenings a week but in addition some have Yorkshire and/or National times. Our swimmers train a maximum of twice a week and for most this is only as a school extra curricular activity. Considering this their performances were fantastic!
25 students from years 7-13 took part, with a team entered in every category and every event.
Junior (year 7-8) boys came 3rd in both their events and girls came 4th and 6th.
Intermediate (year 9-10) boys came 1st and 3rd however, unfortunately as one team member could not make the event, they had a year 8 boy swimming up which meant they did not qualify for an award. The girls had tough competition and came 12th in both their events.
Senior (year 11-13) boys came 2nd and 3rd, and girls came 3rd and 5th – again a team member was unavailable so they had a year 9 swimming up which meant they did not qualify for the award.
Most importantly everyone enjoyed themselves and it was a fantastic evening.
KS4 Parents Information Notes & Feedback
September 25, 2017
We would like to pass on our thanks to all the parents and students who came into the academy to attend the recent KS4 Parents Information Evening. The numbers of parents/carers who attended was heartening to see, and that level of support will only serve to benefit the students. It was the highest ever attendance for this annual event.
We were grateful to those parents and carers who were able to complete an evaluation form at the end of the evening; your comments were almost unanimously positive. We have included a few quotes below from the feedback, and we will also take on board the comments on how to further improve the event in the future.
Here are just a few of the things you told us about the event:
"Having a better understanding of the improvements for supporting students – clear advice"
"Teachers' passion"
"Very useful and purposeful meeting. Thank you."
"Thank you very much for a very informative evening – all your time is much appreciated."
"Enjoyed. Thank you for the crucial information."
Below you'll find a link to a PDF version of the presentations given on the evening, containing links to further information for each core subject, revision resources, and Careers Guidance.
KS4 Parents Information Evening 2017/18 – Presentation Notes [PDF – 885Kb]
We look forward to welcoming you in to the academy again for similar events!
Mr Buckley, Year 10 Learning Leader
Mr Kirkpatrick, Year 11 Learning Leader
GCSE Success
August 24, 2017
In a year of significant change nationally we are immensely proud to report that the hard work and efforts of our year 11 students have paid off equalling previous years outcomes set against a backdrop of greater difficulty in examinations.
Principal, Alan Warboys said:
'This year has been a particularly difficult year for students, staff and parents given the uncertainty for all schools in relation to the changes to Maths & English qualifications and grading. We are so pleased that despite this our year 11 cohort have secured positive outcomes and it has been an absolute pleasure celebrating the successes and achievements of our students this morning. For teachers there is no better feeling than watching students realise that their hard work and dedication has paid off – it makes it all worthwhile.'
GCSE Results Day Arrangements
August 21, 2017
The Academy will be open as follows:
Year 11: 9:00am – 10:30am at Kendall Hall
Year 10: 10:30am – 11:30am at Kendall Hall
Students enrolling into Ossett Sixth Form can do so between 9:00am – 10:30am in the David Drake Building.
We look forward to seeing you all then!
Fantastic A Level Results
August 17, 2017
We are absolutely delighted that the hard work and efforts of our students in year 13 have resulted in them achieving excellent  A' Level results this year.
We have seen a significant increase in students achieving the very top grades. Our results have continued to go from strength to strength this year and we are thrilled that this will allow our students the best platform for their next steps in their future.
Principal, Alan Warboys said, 'our students and teachers work incredibly hard to ensure our students meet their potential. We are privileged to have such dedicated and skilled staff.'
Jonathan Clarkson, Director of Sixth form, said, 'each year we are thrilled that so many of our students achieve their goal to study at University or undertake apprenticeships.  This year group have achieved excellent A Level results showing that hard work pays off. Our thanks go to the students, parents and staff who work so hard to achieve this level of success.'
Particular praise is given to students who have overcome many obstacles to achieve excellent outcomes this year. Richard Spink, Deputy Head of years 12 and 13 said, 'we are so proud of the achievements of all our students, particularly those who have faced a range of challenges, yet have remained so focused on their futures to get where they want to be.'
Petite School Skirt Shop
August 4, 2017
Our annual Petite Skirt Shop strictly for students below 5ft / 1.53m in height takes place on Monday 21st August from 9am to 3pm here at the Academy – please call into Reception on the day.
The Academy has purchased a stock of shorter skirts for shorter students. Sizes 6 through 14 are available to try on, with sizes 6-12 costing £13.99 and size 14 costing £14.99.
Lost Property Claim Session
July 5, 2017
The next Lost Property claim session for students will take place on Friday 14 July 2017 in Kendall Hall at morning break.
Unfortunately, we are still faced with mountains of items which are unnamed and therefore the owners cannot be identified, which makes these sessions their last chance to retrieve items.
Please could you remind students of this date – unclaimed items will be donated to charity.
Parent Forum Meeting – 5 July, 6pm
June 28, 2017
Our final Parent Forum meeting for the 2016/17 Academic Year has just been added to the calendar, and takes place on Wednesday 5th July at 6pm in Conference Room 1. The predominant topic for this meeting is intended to be our revised Behaviour and Standard for Success proposals. All are invited to attend!
Friday 23rd June is Sports Day!
June 20, 2017
It's our annual school Sports Day on Friday 23rd June! Although weather services are predicting the temperature to be significantly cooler than at the beginning of the week, we'd still like to issue a precautionary reminder to staff and students to come prepared for the day with sunblock, water, hats and any necessary medication (such as inhalers).
Revised Temporary School Lunch Menu
June 16, 2017
As we are entering into the third week of our kitchen refurbishments, we would like to thank parents for their continued understanding during this period of disruption.
We have started to receive feedback on the foods available to our students and we want to make sure that all students who choose to eat school lunches are catered for.
A wide selection of fresh sandwiches are available daily, and we've also added pasta, fresh salads and pastries to the menu, which is available to download below.
Download: Temporary Lunch Menu [PDF]
If your child has any special dietary requirements or will only eat particular sandwiches, please don't hesitate to contact The Academy.
We hope that you will see the benefits from this short disruption when we open our new kitchens in September.
Our latest tweets:
Saturday 7:39AM, Oct 21
#OpenEve2017
! We loved meeting you all!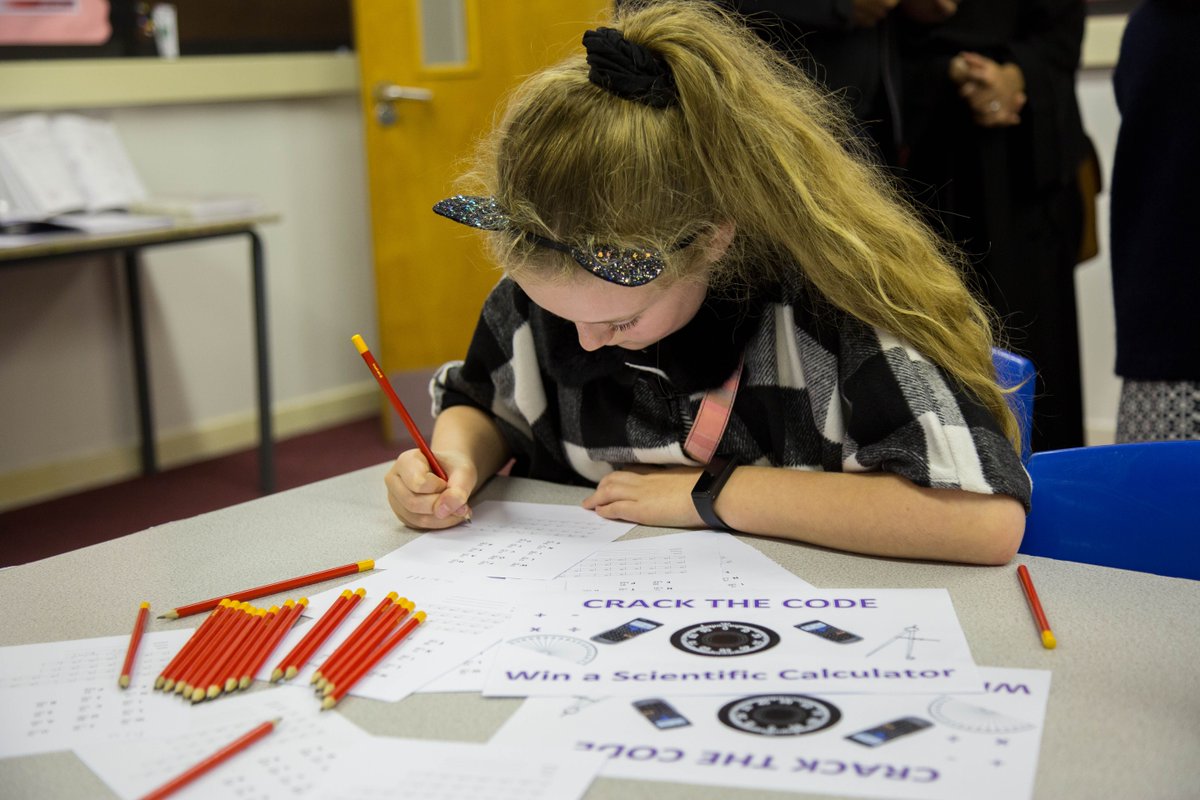 Saturday 1:21AM, Oct 21
We were delighted to welcome you all for our Open Evening 2017 – here's a few pics of the event!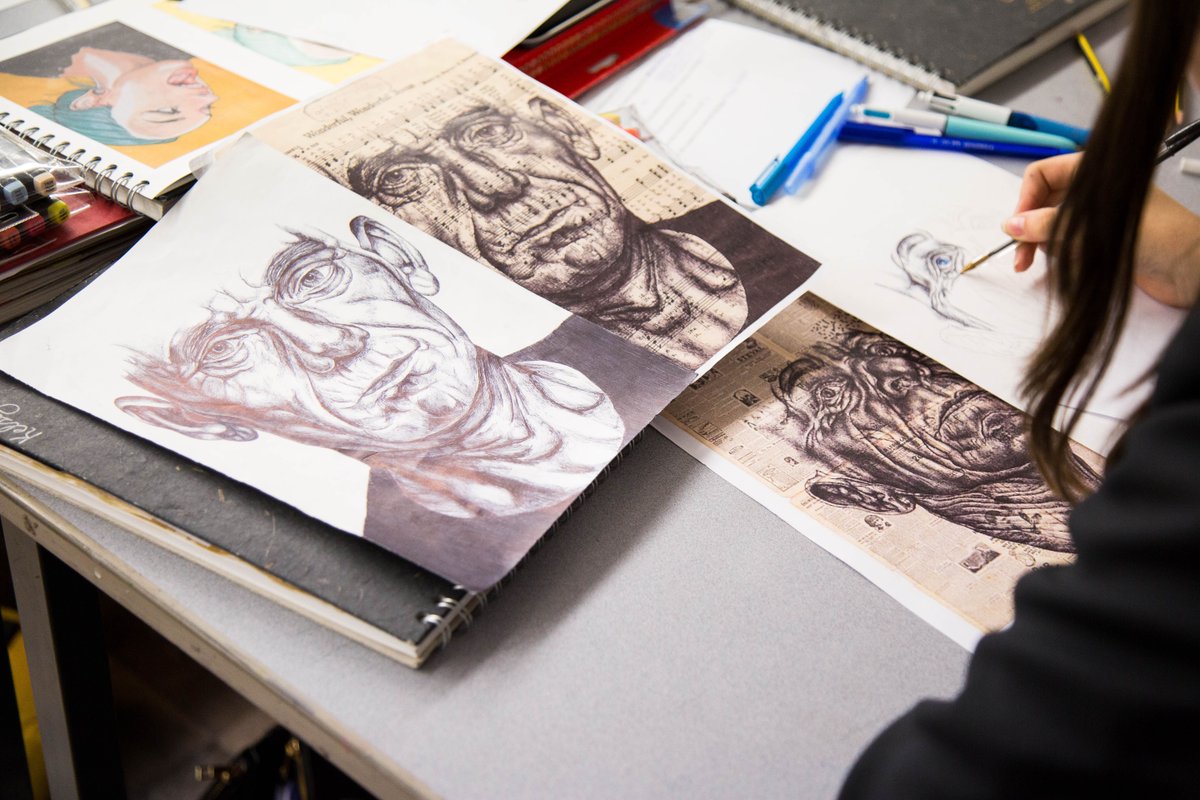 Friday 7:39AM, Oct 20
We hope our future parents and students enjoyed looking around our school!
#OpenEve2017