March PPE Timetable now Available
February 1, 2018
The timetable for the March 2018 round of PPE Examinations can now be found on academy website's Supporting Success page. The PPEs provide great preparation for the upcoming GCSE exams. Please encourage your child to access the numerous intervention opportunities detailed on the same page.
Our latest tweets:
Saturday 1:31AM, Feb 17
RT
@OssettArts
: Just a few shots from our well being day today
@OssettAcademy
brilliant fun and great results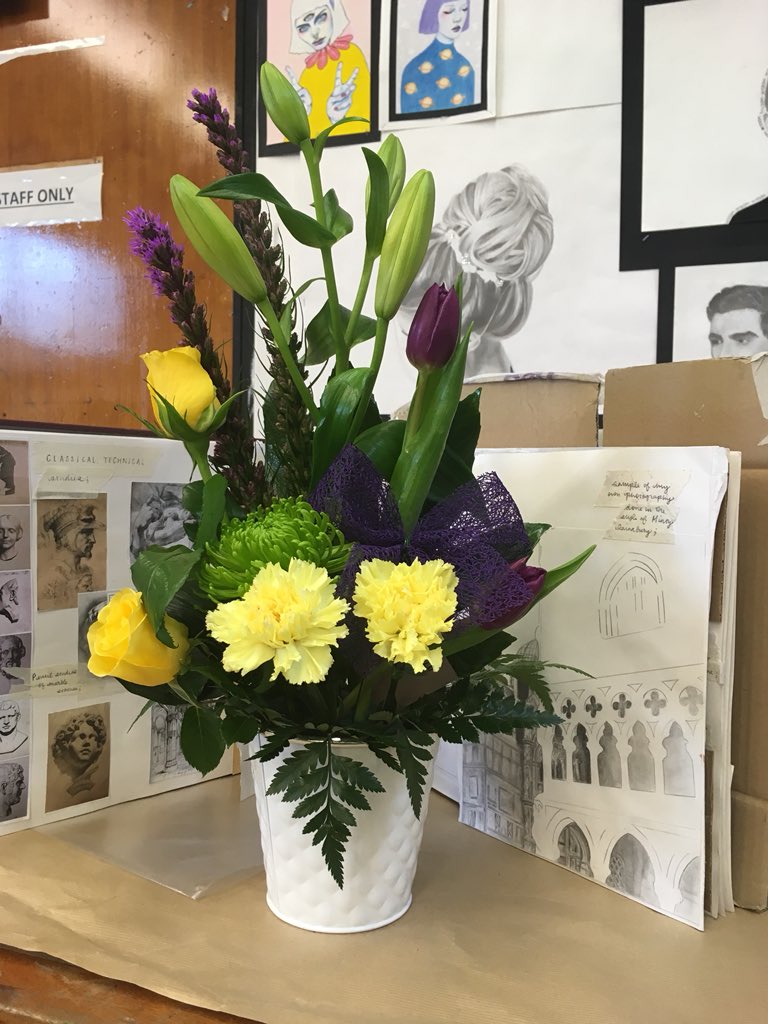 Friday 8:43AM, Feb 09
Our enrichment opportunities aim to provide students with the chance to develop life skills.