Our latest tweets:
Saturday 7:39AM, Oct 21
#OpenEve2017
! We loved meeting you all!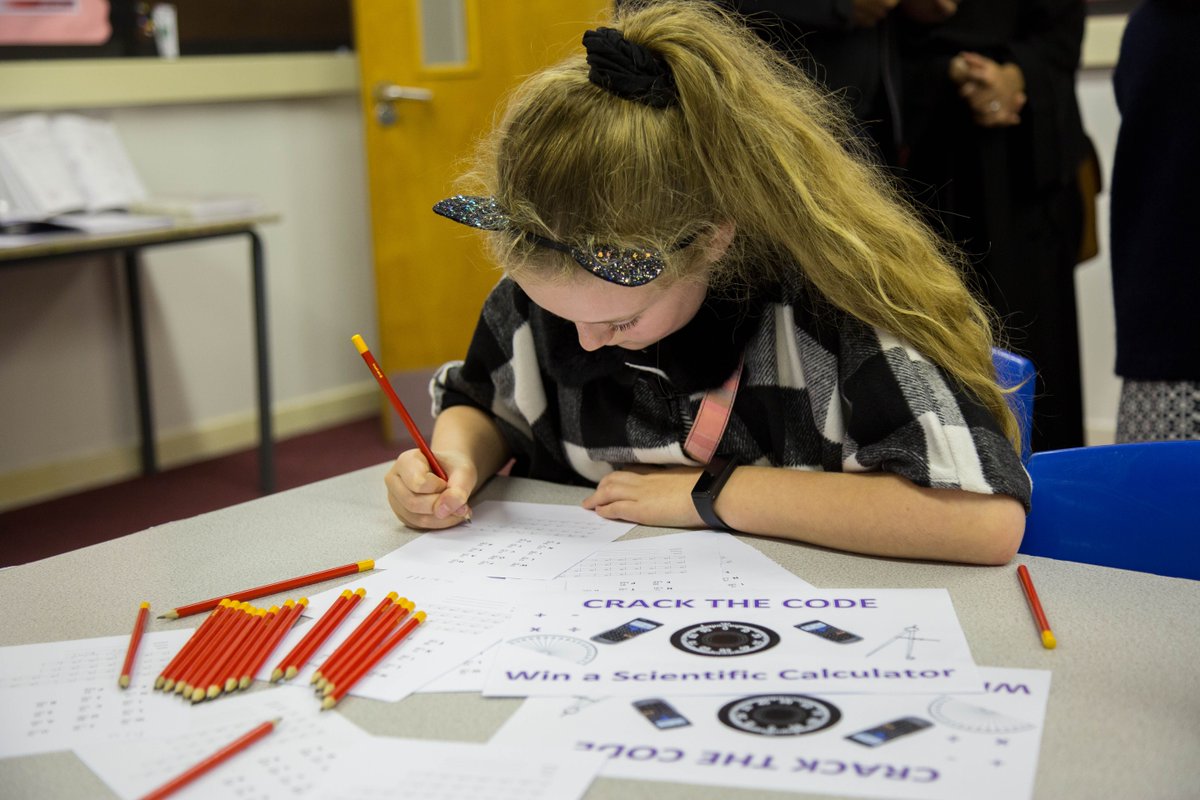 Saturday 1:21AM, Oct 21
We were delighted to welcome you all for our Open Evening 2017 – here's a few pics of the event!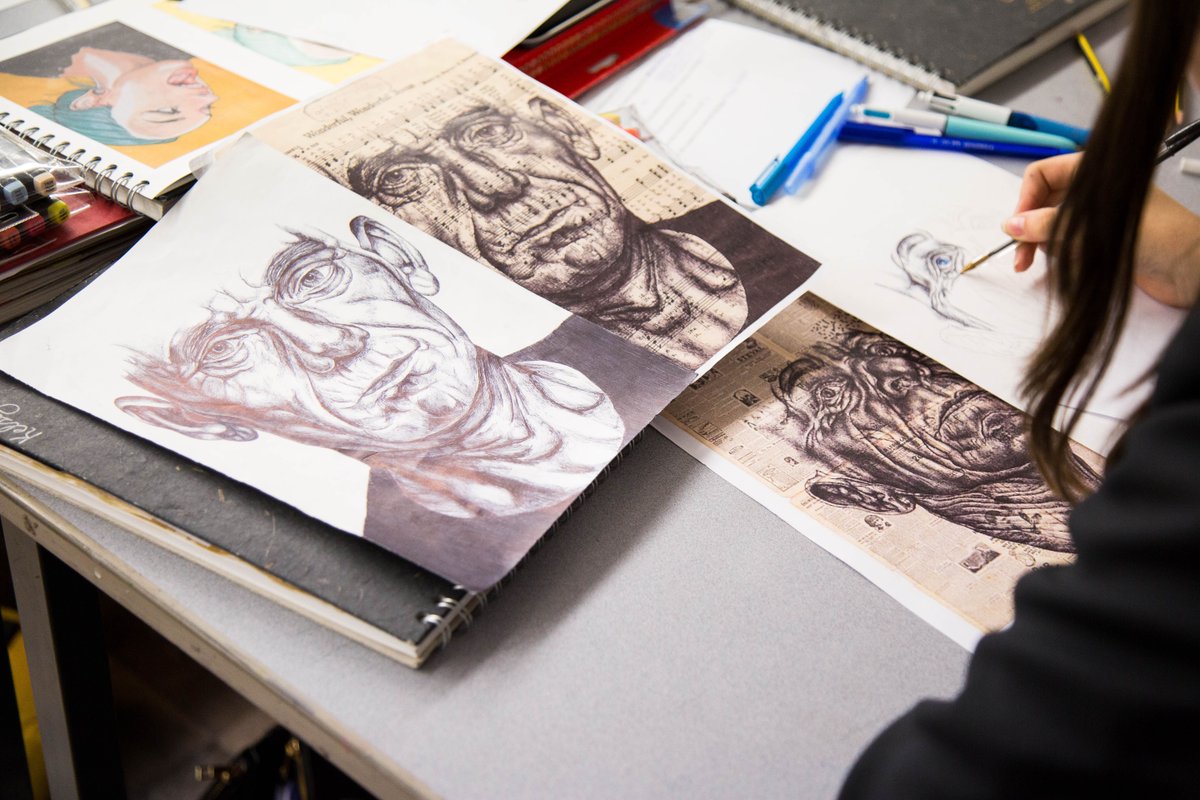 Friday 7:39AM, Oct 20
We hope our future parents and students enjoyed looking around our school!
#OpenEve2017