Term Dates
KEY DATES

Please see below the key term dates for the academic year 2017-18 and 2018-19. This includes scheduled professional learning (staff training) days.
Our latest tweets:
Saturday 1:31AM, Feb 17
RT
@OssettArts
: Just a few shots from our well being day today
@OssettAcademy
brilliant fun and great results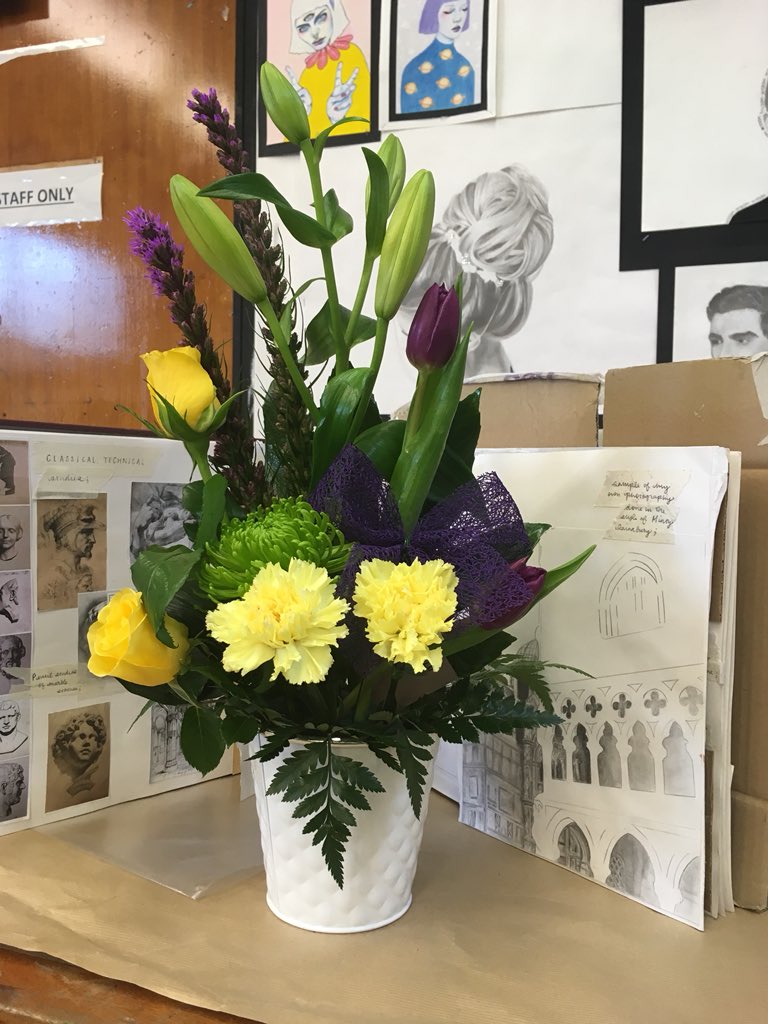 Friday 8:43AM, Feb 09
Our enrichment opportunities aim to provide students with the chance to develop life skills.