Parent Forum Meeting – 5 July, 6pm
June 28, 2017
Our final Parent Forum meeting for the 2016/17 Academic Year has just been added to the calendar, and takes place on Wednesday 5th July at 6pm in Conference Room 1. The predominant topic for this meeting is intended to be our revised Behaviour and Standard for Success proposals. All are invited to attend!
Our latest tweets:
Saturday 7:39AM, Oct 21
#OpenEve2017
! We loved meeting you all!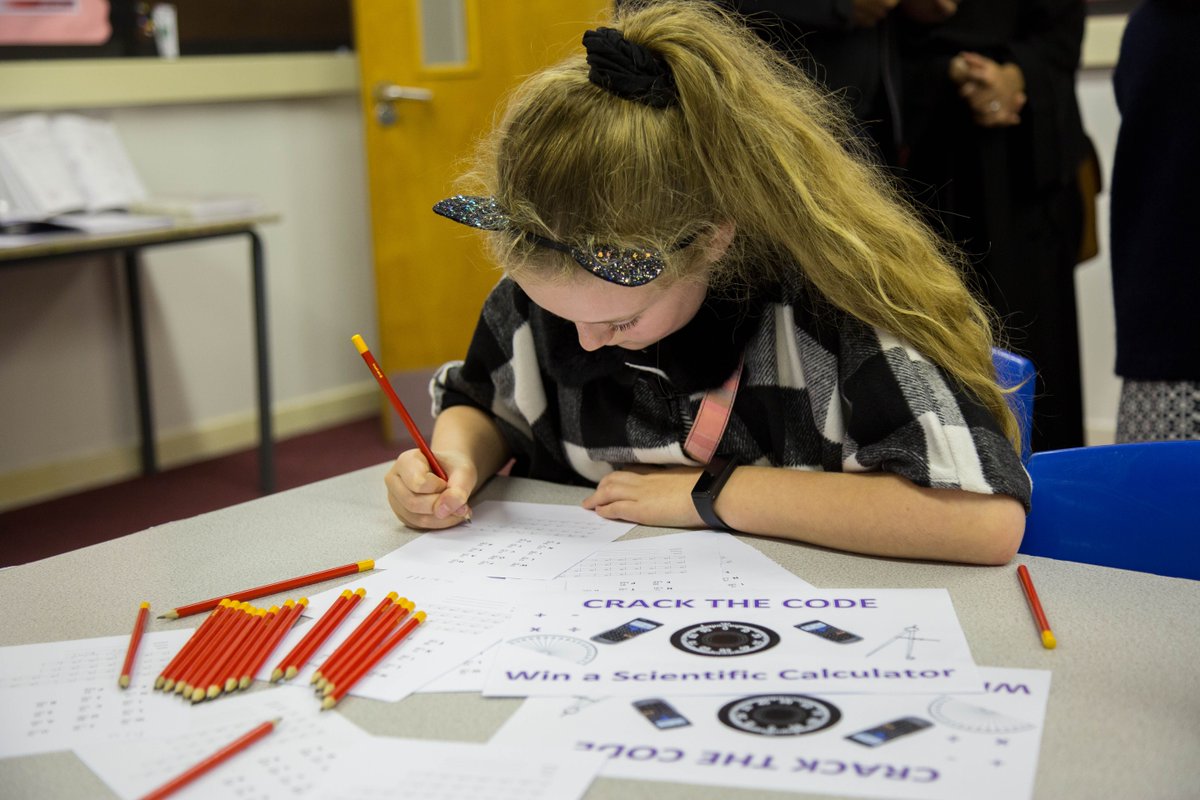 Saturday 1:21AM, Oct 21
We were delighted to welcome you all for our Open Evening 2017 – here's a few pics of the event!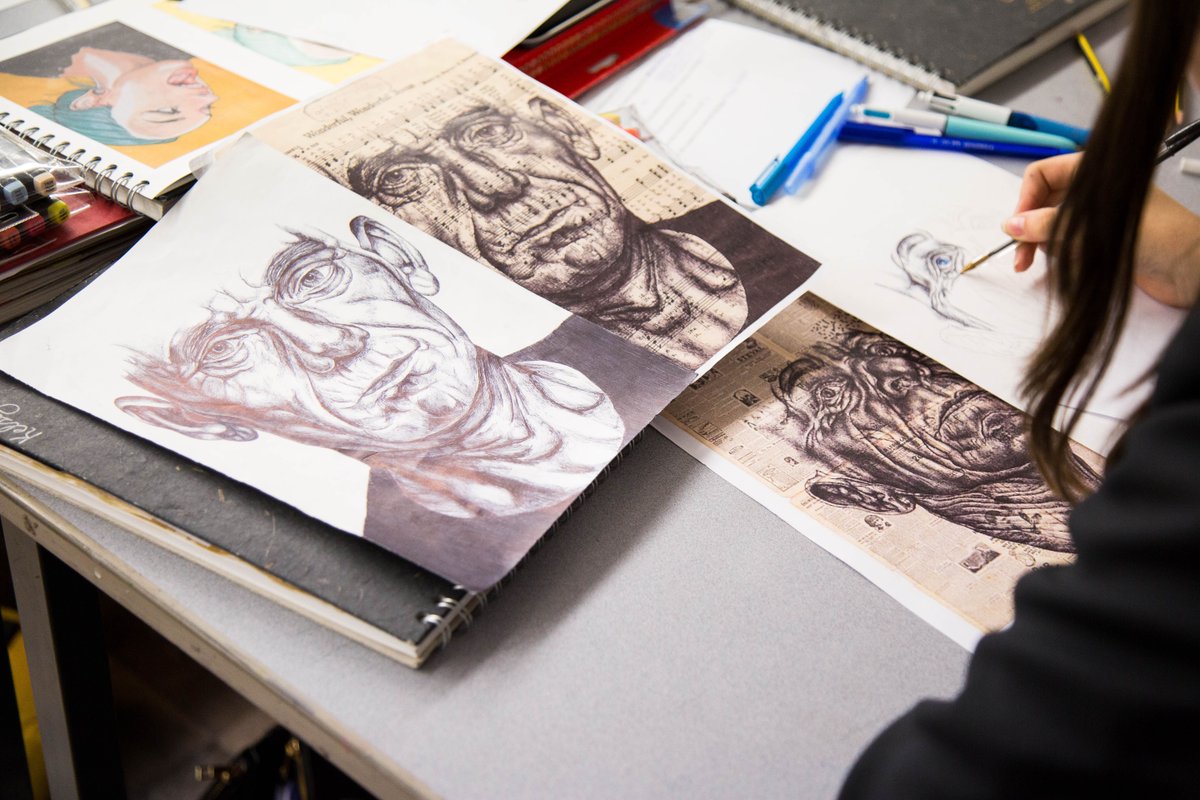 Friday 7:39AM, Oct 20
We hope our future parents and students enjoyed looking around our school!
#OpenEve2017