Aspire Programme
Our Aspire programme has recently been developed to encourage all students to reach their potential.
A recent Aspire project, involved collaboration with Horbury Academy students to develop a marketing campaign, promoting 'Anti-Bullying' messages across both schools. As a result, the following materials have been produced:
//this is how the content shows up
Our latest tweets:
Saturday 7:39AM, Oct 21
#OpenEve2017
! We loved meeting you all!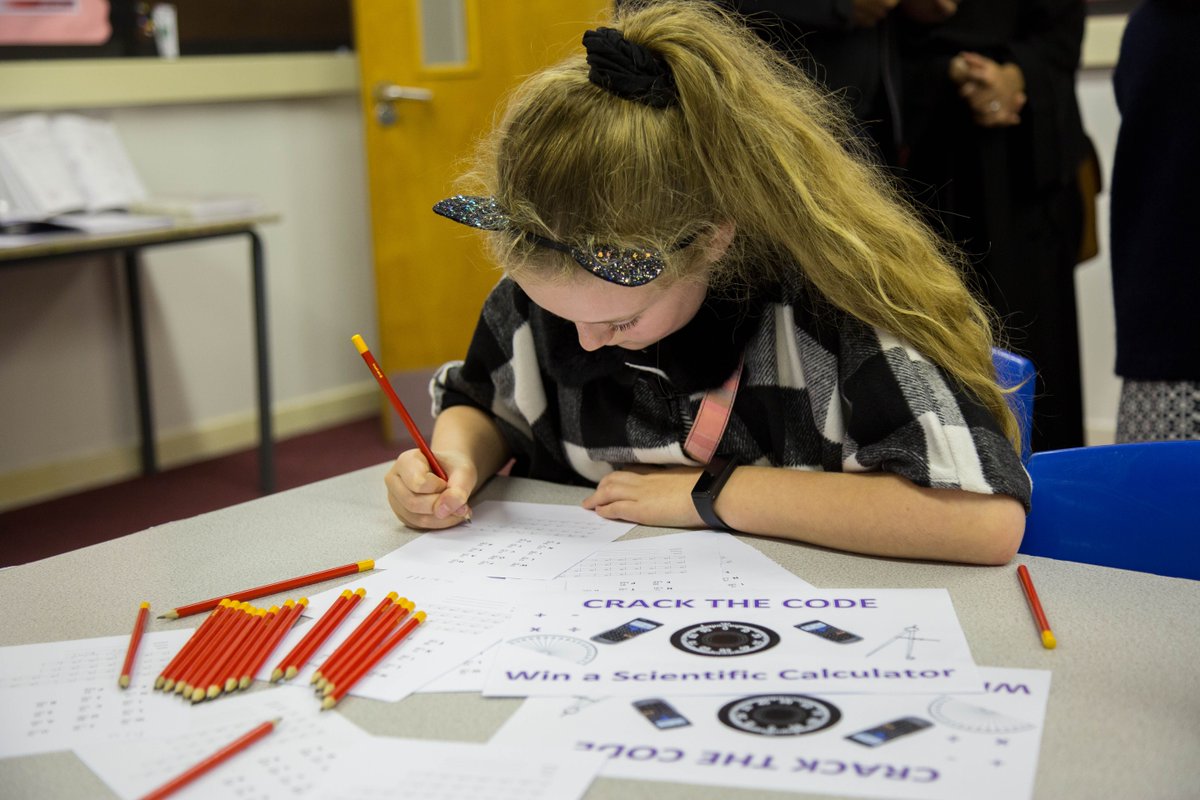 Saturday 1:21AM, Oct 21
We were delighted to welcome you all for our Open Evening 2017 – here's a few pics of the event!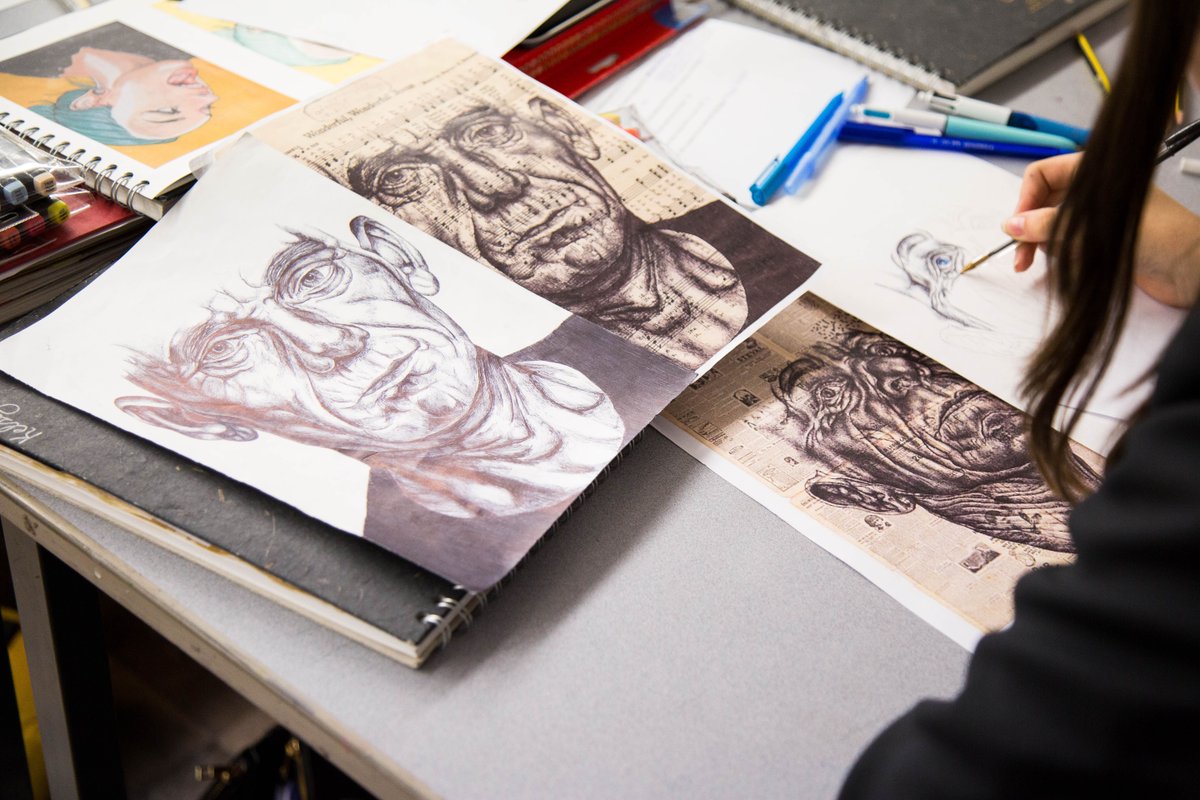 Friday 7:39AM, Oct 20
We hope our future parents and students enjoyed looking around our school!
#OpenEve2017