Aspire Programme
Our Aspire programme has recently been developed to encourage all students to reach their potential.
A recent Aspire project, involved collaboration with Horbury Academy students to develop a marketing campaign, promoting 'Anti-Bullying' messages across both schools. As a result, the following materials have been produced:
//this is how the content shows up
Our latest tweets:
Tuesday 3:03AM, Jun 27
We promote enjoyment in learning and extensive opportunities for young people in a warm and friendly environment.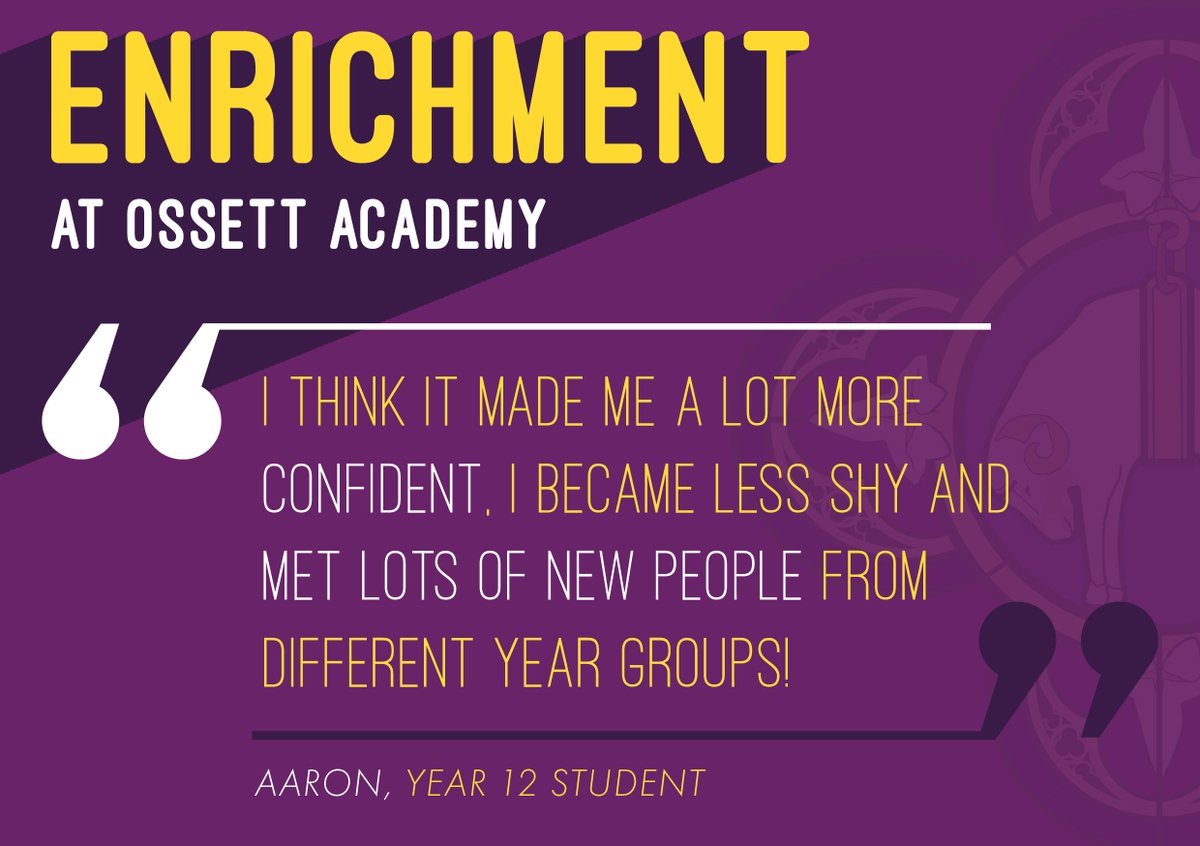 Monday 4:31AM, Jun 26
We're still looking to fill a casual post of Minibus Driver… closing date 28/6, £10.71 p/hr : see
https://t.co/DxA