Homework

2016/2017 Home Learning Schedule
KEY STAGE 3
Year 7
Monday
 Maths
Tuesday
Wednesday
Science
Thursday
English
Friday
MFL
As Required
 History
Geography
Computer Science
Art/Technology
Performing Arts
In Year 7 subjects should set up to 30 minutes (approx) of Home Learning per week
We recommend 60+ minutes (minimum) independent reading per week
Year 8
Monday
 MFL
Tuesday
Wednesday
English
Thursday
Science
Friday
Maths
As Required
 History
Geography
Computer Science
Art/Technology
Performing Arts
In Year 8 subjects should set up to 30 minutes (approx) of Home Learning per week
We recommend 60+ minutes (minimum) independent reading per week
Year 9
Monday
 English
Tuesday
Wednesday
MFL
Thursday
Maths
Friday
As Required
 History
Geography
Computer Science
Art/Technology
Performing Arts
In Year 9 subjects should set up to 45 minutes (approx) of Home Learning per week
We recommend 60+ minutes (minimum) independent reading per week
KEY STAGE 4
Key Stage 4 students Home Learning will be dependent on option choices.
ALL students should be reading independently 60 – 90 minutes per week.
//this is how the content shows up
Our latest tweets:
Tuesday 3:03AM, Jun 27
We promote enjoyment in learning and extensive opportunities for young people in a warm and friendly environment.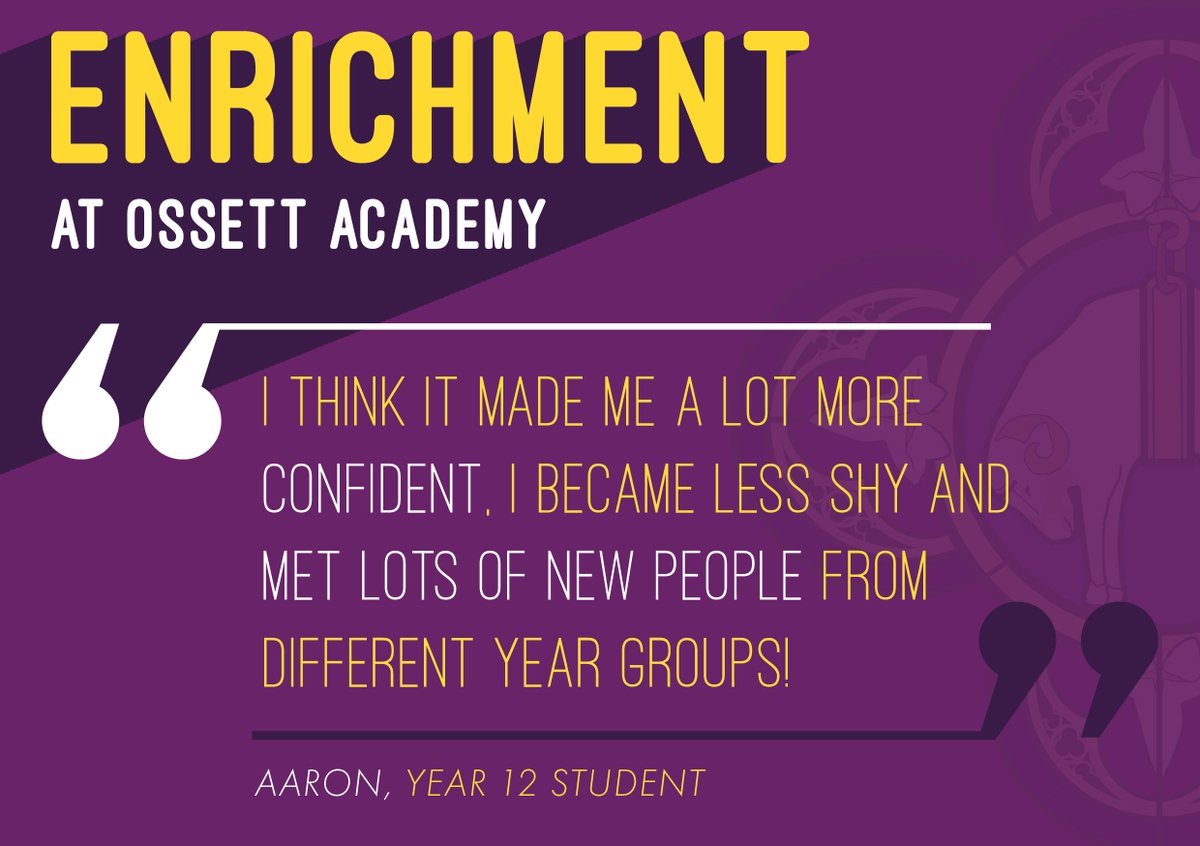 Monday 4:31AM, Jun 26
We're still looking to fill a casual post of Minibus Driver… closing date 28/6, £10.71 p/hr : see
https://t.co/DxA