Coming to Ossett
We want all year 6 students coming to Ossett Academy to feel excited and comfortable when they arrive here. This page should help answer any questions or concerns you may have.
Click on the image below to read through our handy 'Moving Up' guide – produced by students, for students!
//this is how the content shows up
Our latest tweets:
Tuesday 3:03AM, Jun 27
We promote enjoyment in learning and extensive opportunities for young people in a warm and friendly environment.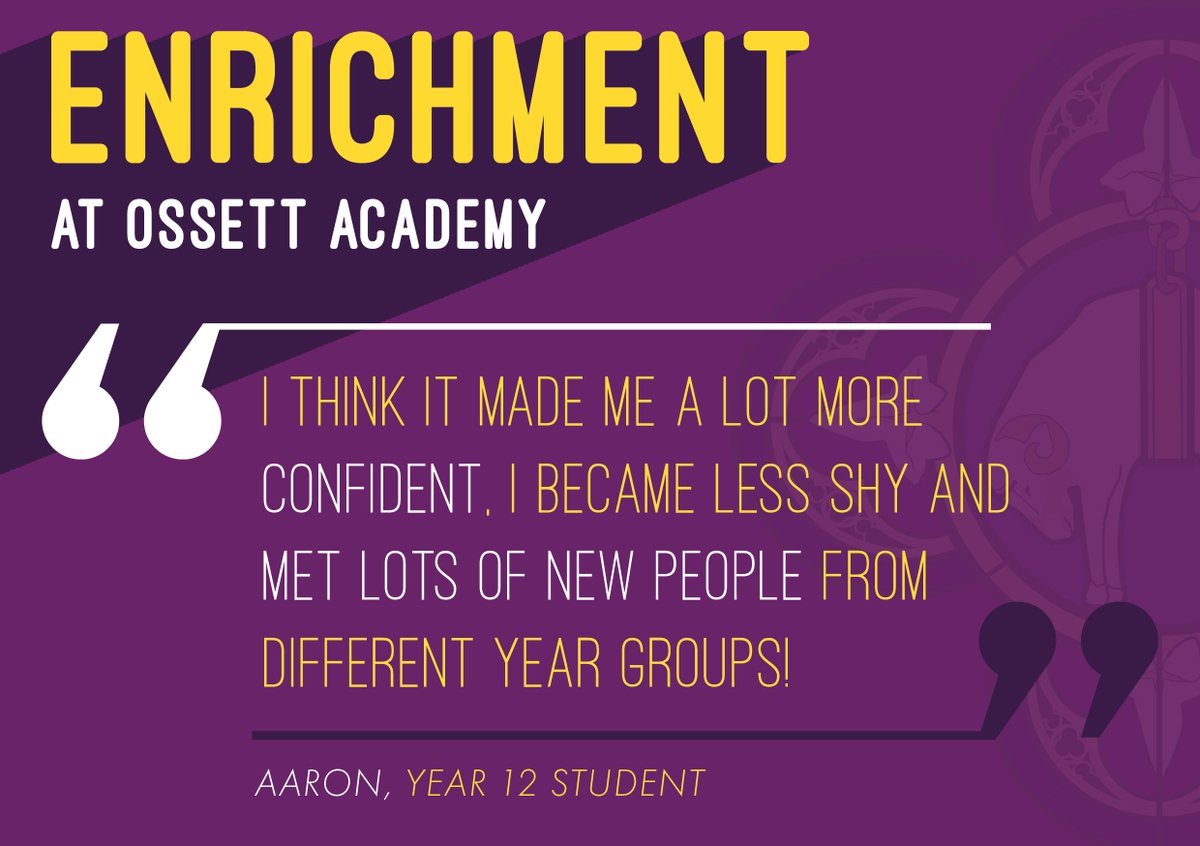 Monday 4:31AM, Jun 26
We're still looking to fill a casual post of Minibus Driver… closing date 28/6, £10.71 p/hr : see
https://t.co/DxA