Coming to Ossett
We want all year 6 students coming to Ossett Academy to feel excited and comfortable when they arrive here. Watch the video below to hear from some of our students, sharing their experience of moving up to Ossett Academy.
//this is how the content shows up
Our latest tweets:
Saturday 7:39AM, Oct 21
#OpenEve2017
! We loved meeting you all!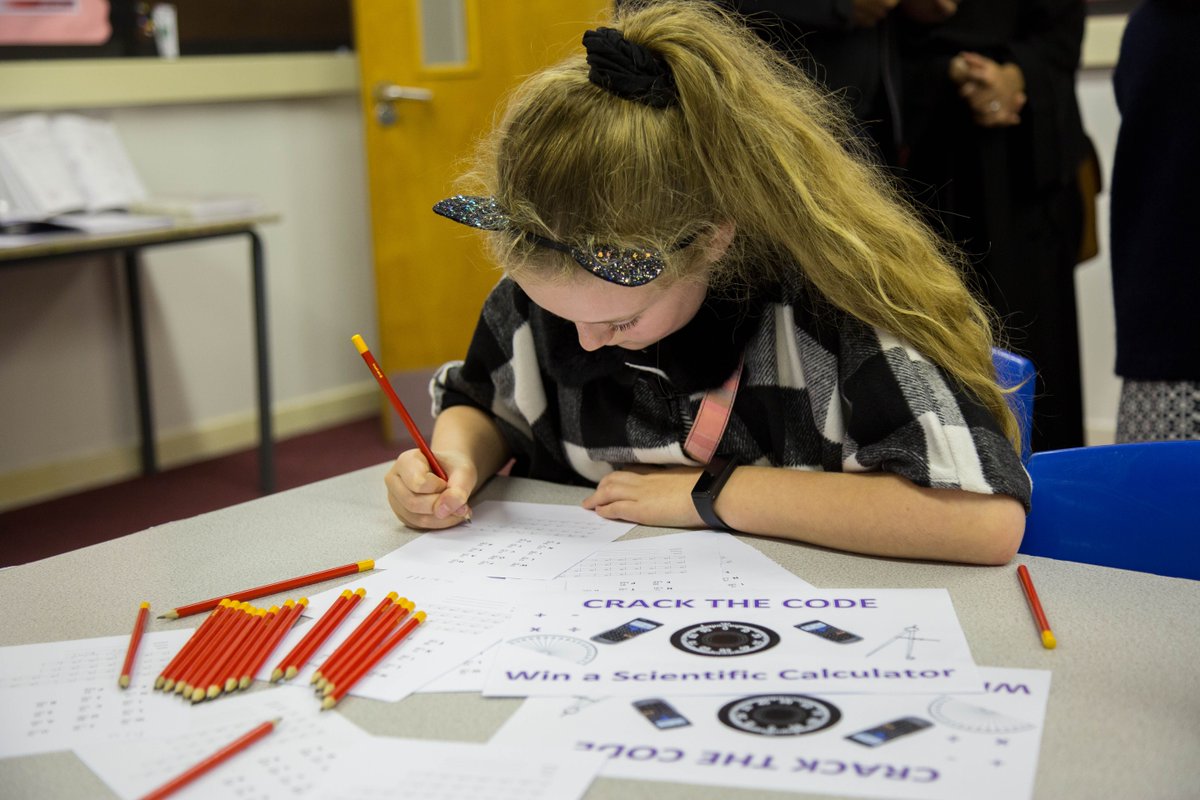 Saturday 1:21AM, Oct 21
We were delighted to welcome you all for our Open Evening 2017 – here's a few pics of the event!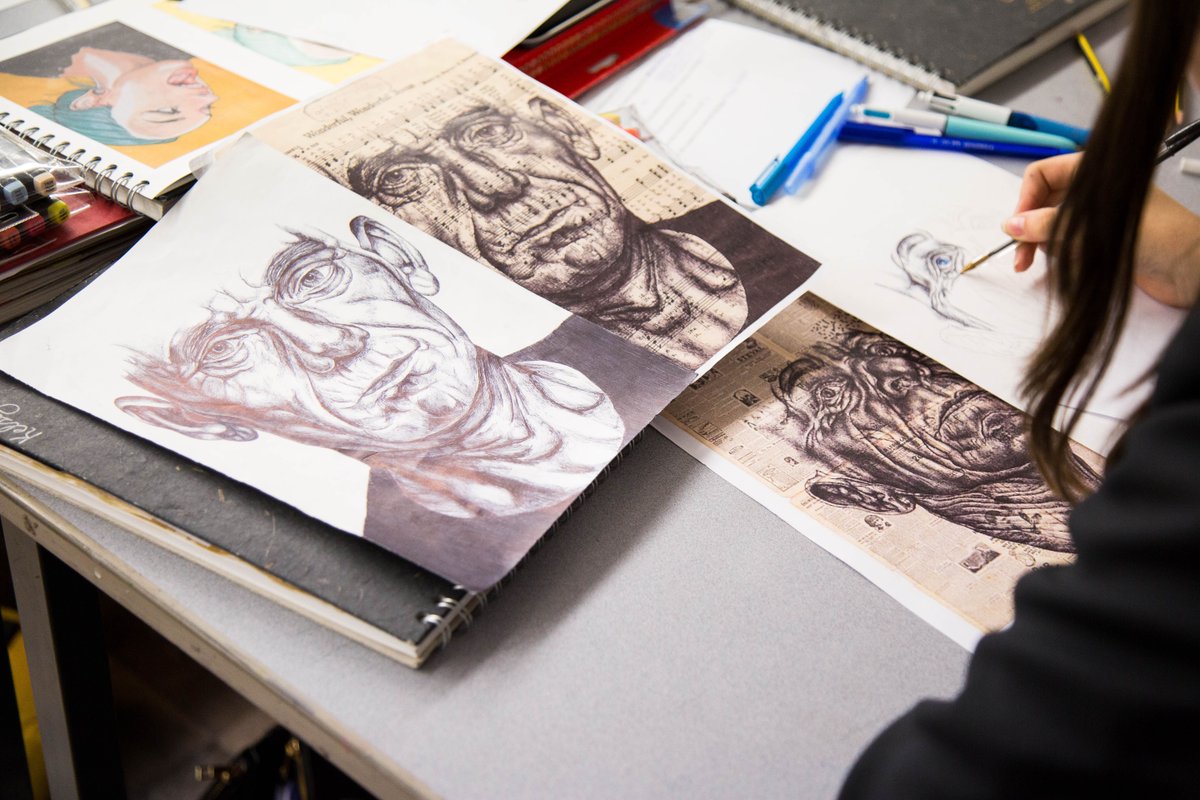 Friday 7:39AM, Oct 20
We hope our future parents and students enjoyed looking around our school!
#OpenEve2017