Our Progress Pathways
Progress Pathways represent the final strand in Ossett Academy's response to Assessment without Levels. As you will be aware National Curriculum levels are no longer being used to assess students and GCSEs are undergoing significant reforms with lettered grades (A*-G) being replaced by numbered grades (9-1).
Progress Pathways firmly link a student's progress to GCSE reform and enable students, parents and teachers to quickly and easily identify whether a student is on track to achieve their potential in each subject.
Initially Progress Pathways will be used for Years 7, 8, and 9 feeding through into Year 10 and Year 11 in subsequent years.
For more information, please see our Assessment Reform Booklet
//this is how the content shows up
Our latest tweets:
Saturday 7:39AM, Oct 21
#OpenEve2017
! We loved meeting you all!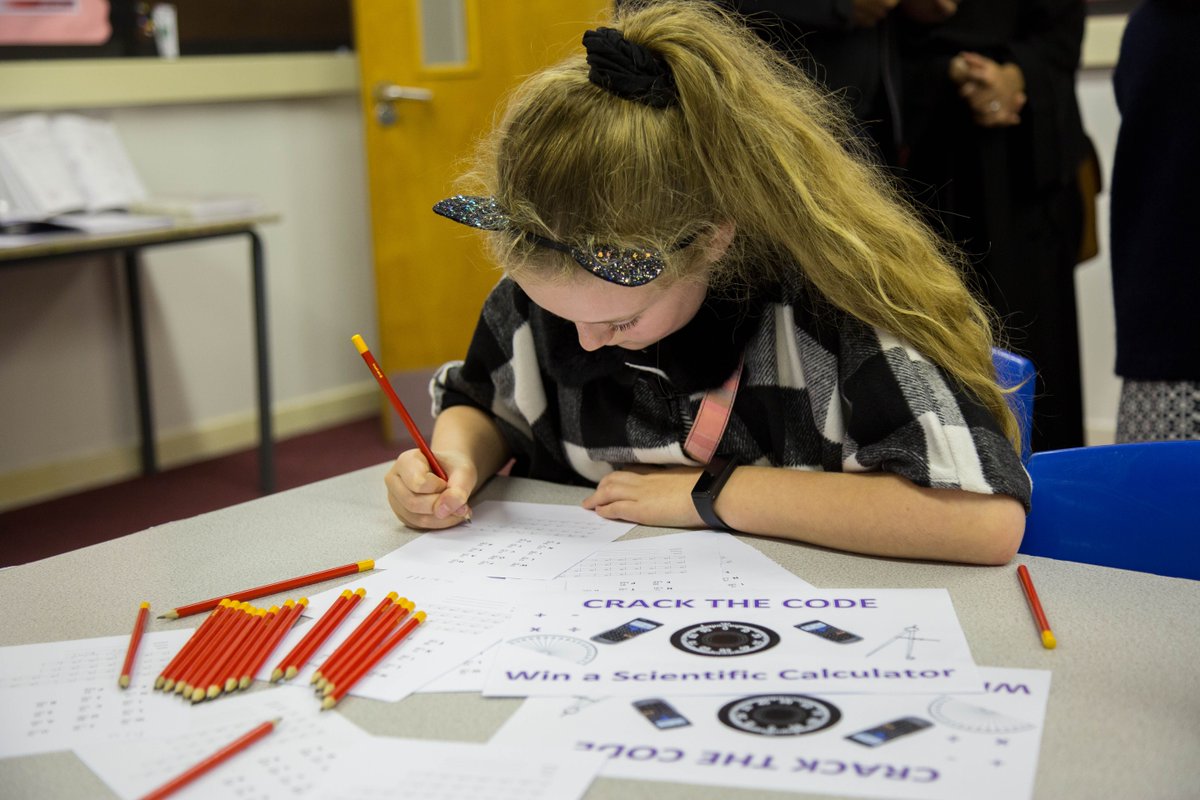 Saturday 1:21AM, Oct 21
We were delighted to welcome you all for our Open Evening 2017 – here's a few pics of the event!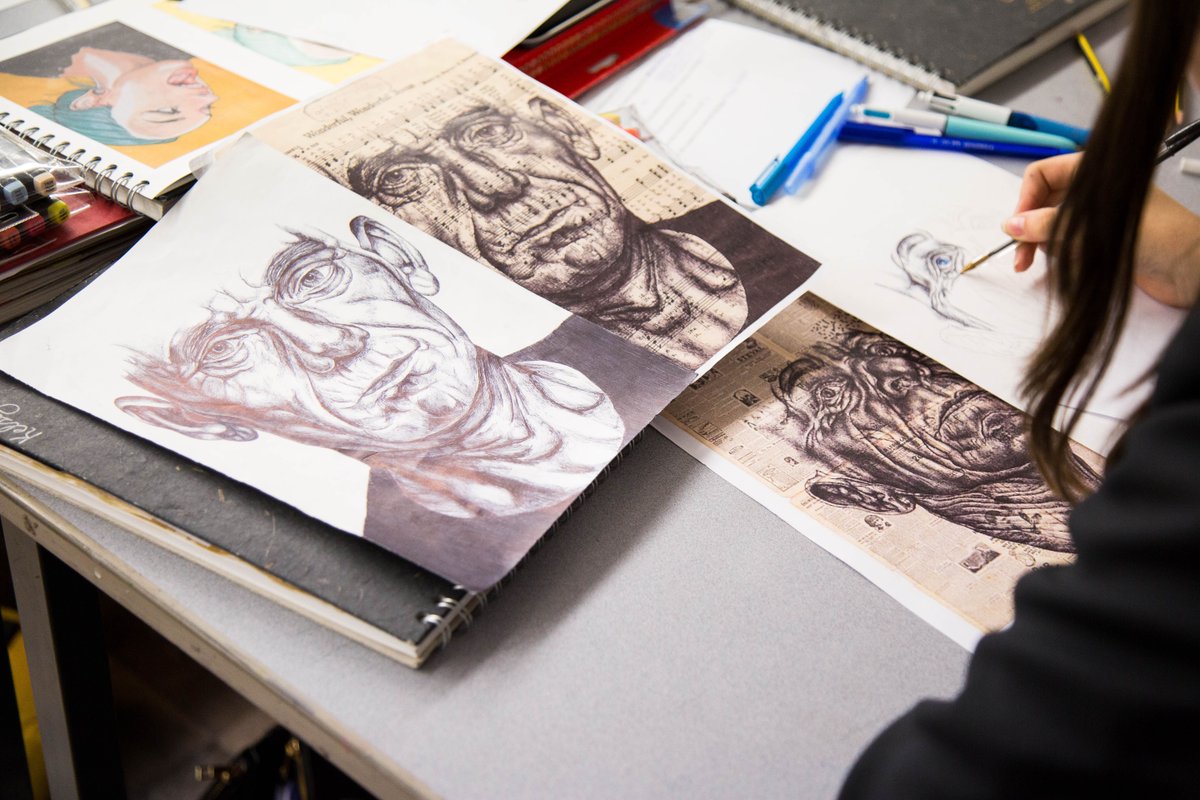 Friday 7:39AM, Oct 20
We hope our future parents and students enjoyed looking around our school!
#OpenEve2017