Parent Mobile App
MyEd is Ossett Academy's Mobile App allowing parents immediate access to up to date information regarding their child. By following the simple set up instructions parents can view data on attendance, behaviour, key academy dates and news.
We will also use the App to communicate messages and reminders to parents regarding such things as Parents Evenings and Inset Days.
To access MyEd on Android or iPhone/iPad, please follow the relevant link below.
Unfortunately the app is unsupported on other mobile device platforms
Please note, to view your child's information in the My Ed mobile App, it is vital that Ossett Academy have your correct mobile phone number. If you need to tell us about a change of details please contact the Academy reception on 01924 232820 or by emailing enquiries@ossettacademy.co.uk
//this is how the content shows up
Our latest tweets:
Saturday 7:39AM, Oct 21
#OpenEve2017
! We loved meeting you all!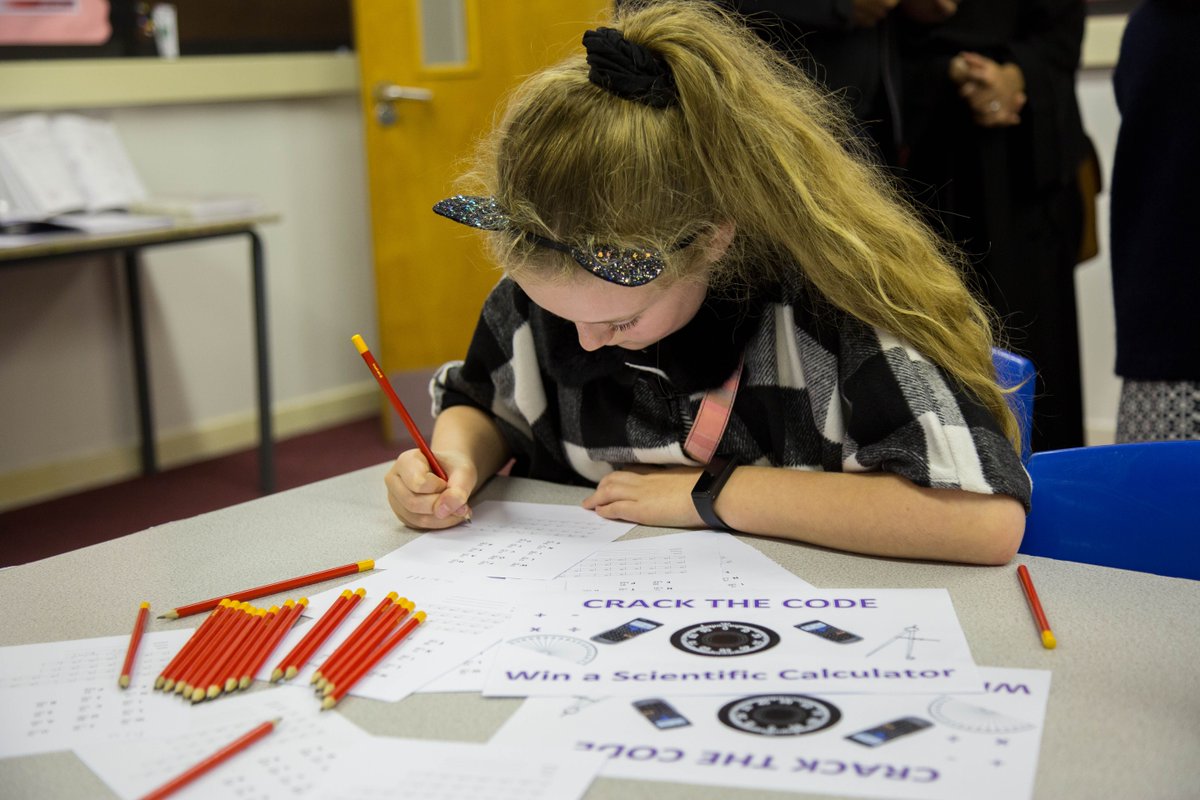 Saturday 1:21AM, Oct 21
We were delighted to welcome you all for our Open Evening 2017 – here's a few pics of the event!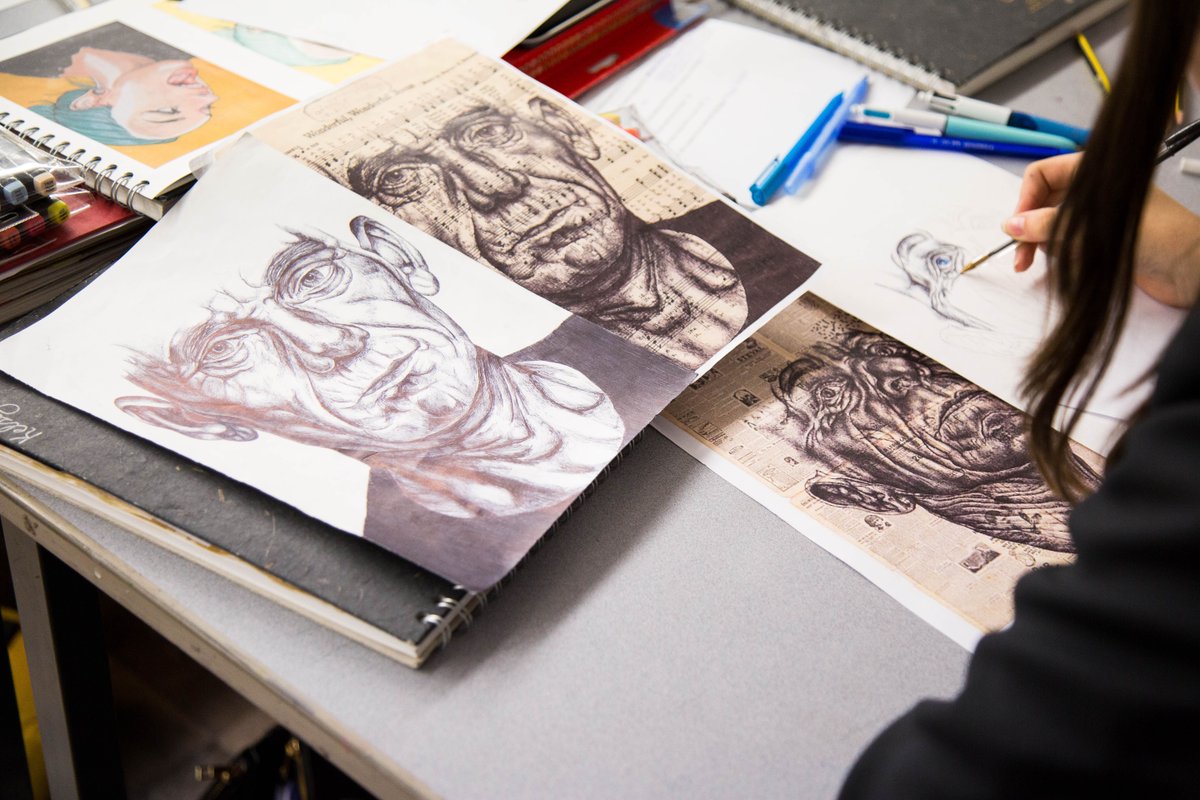 Friday 7:39AM, Oct 20
We hope our future parents and students enjoyed looking around our school!
#OpenEve2017