Views on the Academy
To coincide with internal approaches to survey the views of key stakeholders relating to the Academy, Ofsted provide a mechanism by which all parents can give their views via Parent View.
Parent View can be accessed using the following link:
https://parentview.ofsted.gov.uk/parent-view-results/survey/result/23548/all
//this is how the content shows up
Our latest tweets:
Saturday 7:39AM, Oct 21
#OpenEve2017
! We loved meeting you all!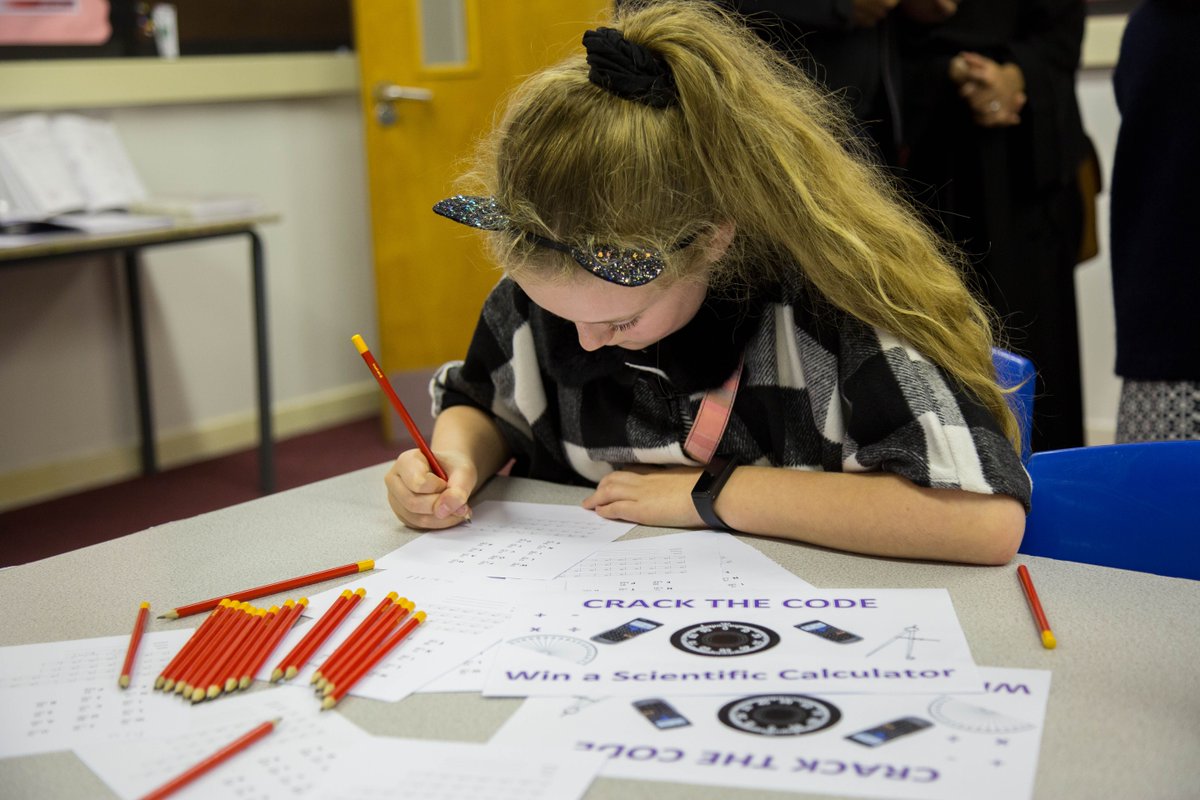 Saturday 1:21AM, Oct 21
We were delighted to welcome you all for our Open Evening 2017 – here's a few pics of the event!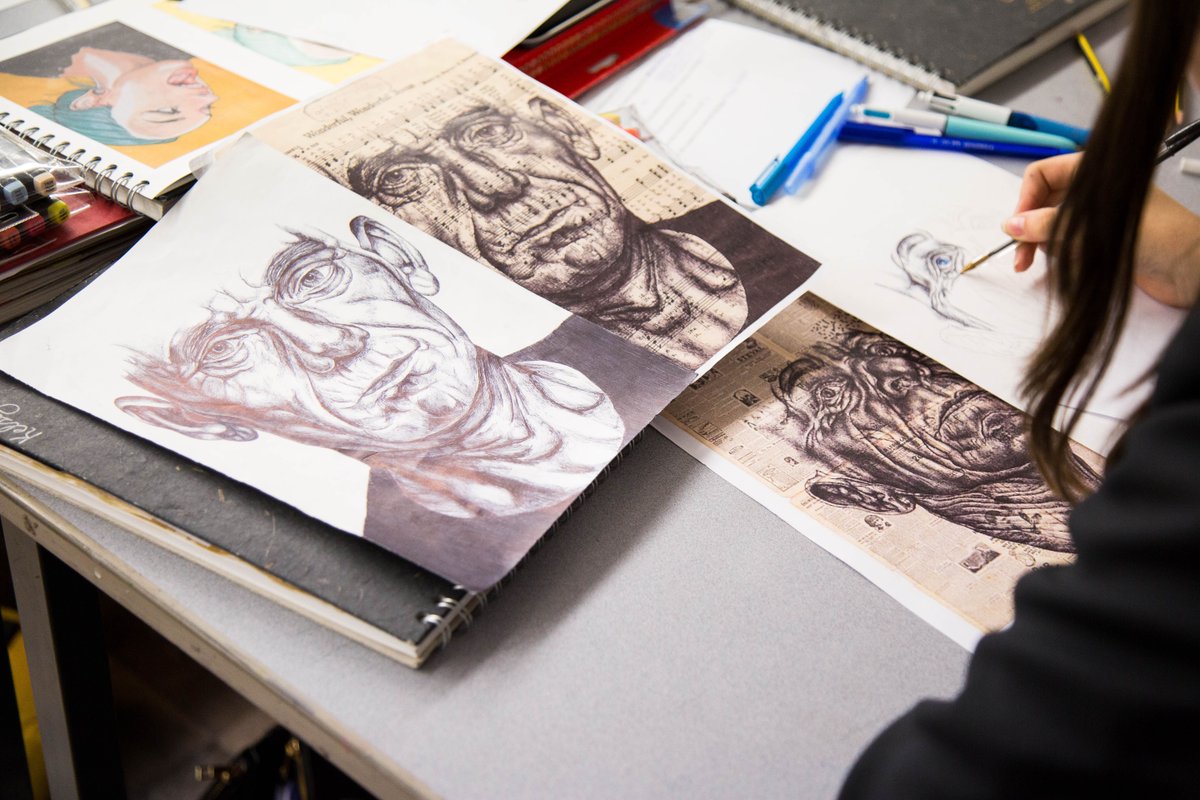 Friday 7:39AM, Oct 20
We hope our future parents and students enjoyed looking around our school!
#OpenEve2017