Pupil Premium & Year 7 Catch Up Premium
Ossett Academy's Pupil Premium Handbook 2017/18
The pupil premium is a government initiative designed to target resources for those pupils considered to be from a disadvantaged background. The Pupil Premium money is provided to schools and academies for pupils aged 11 – 16 who fall into one or more of the categories listed below:
Pupils who have been entitled to Free School Meals (FSM) at any point over the past 6 years (Ever 6 FSM)
Children who have been looked after continuously for at least 6 months (CLA).
Children who have been looked after for 1 day or more; have been adopted from care or have left care under a special guardianship order, a residence order or a child arrangement order.
Pupils who have a parent in the armed services or have had a parent/s in the armed services for the last four years. (Ever 4 Service Child)
The Government provides £935 per child and this money is to be used in narrowing the gap between the progress of pupils who are "socially disadvantaged".
Neither the government nor any government agencies have dictated how the Pupil Premium money should be spent, but what is clear is that the money should be used to promote strategies, which narrow the attainment and progress gaps between those pupils in receipt of the pupil premium fund and those who are not.
If you feel that your own child may be eligible for Free School Meals or falls into one of the categories listed above and is not in receipt of the pupil premium fund, please contact school and we will support you with how to apply for this funding.
The latest reports on Pupil Premium and Year 7 Catch Up funding can be found by using the following links…
Current Academic Year:
Pupil Premium – Impact and Evaluation report 2017
Pupil Premium – Spending Plan 2017-18
Year 7 Catch Up Funding Impact and Evaluation Report 2017
Previous Academic Year:
Pupil Premium – School Profile 2016-17
Pupil Premium – Impact and Evaluation Report 2016
Pupil Premium – Profile of Planned Expenditure 2016-2017
Our latest tweets:
Friday 7:39AM, Oct 20
We hope our future parents and students enjoyed looking around our school!
#OpenEve2017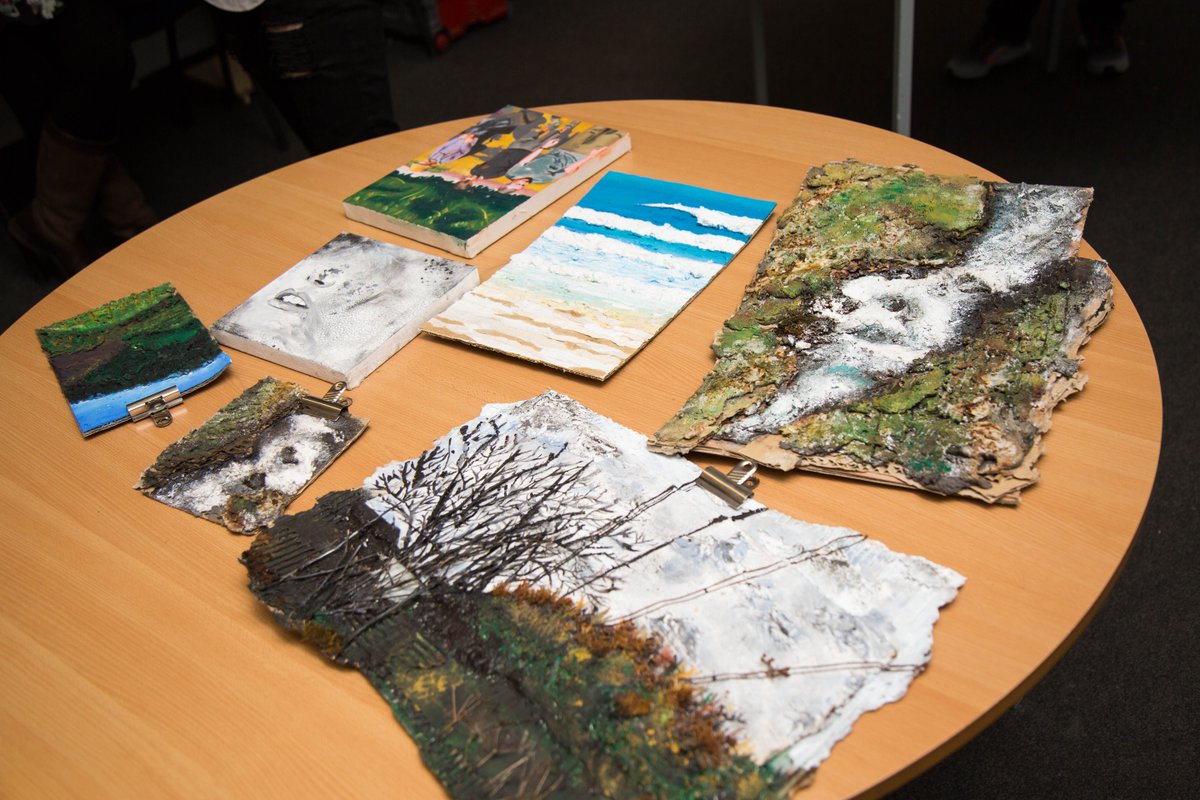 Thursday 7:39AM, Oct 19
Thank you to everyone for attending our recent Open Evening, we cannot wait to see you again!