Education Ossett Community Trust
What's happening in 2016-2017?
Our school is a member of Education Ossett Community Trust (EOCT). Every year EOCT provides lots of additional opportunities for our students. This year we will be involved in the following projects with the other schools in Ossett:
The School Exchange Project (year 2 students). Students will exchange letters with a penpal in their exchange school and will participate in a one day visit to that school.
EOCT Choir activities (various music activities in the community throughout the year).
The Big Build in partnership with Jacobs Engineering – an engineering based project where students learn about various aspects of engineering, culminating in a 'big build' event at Ossett Academy.
The Students' Voice Conference – each school is represented at the one day professional conference by 2 school council members.
The Book Awards (in partnership with the School Library Service) where school book clubs read and vote on their favourite books, ending with an awards event held at Highfield School in June attended by the shortlisted authors.
EOCT also offers networking opportunities for our staff to share good practice across all schools in Ossett.
Please look out for, and support our events, follow us on Twitter
Sarah Haigh
EOCT Co-ordinator (07826 893363)
https://twitter.com/EducationOssett
Our latest tweets:
Saturday 7:39AM, Oct 21
#OpenEve2017
! We loved meeting you all!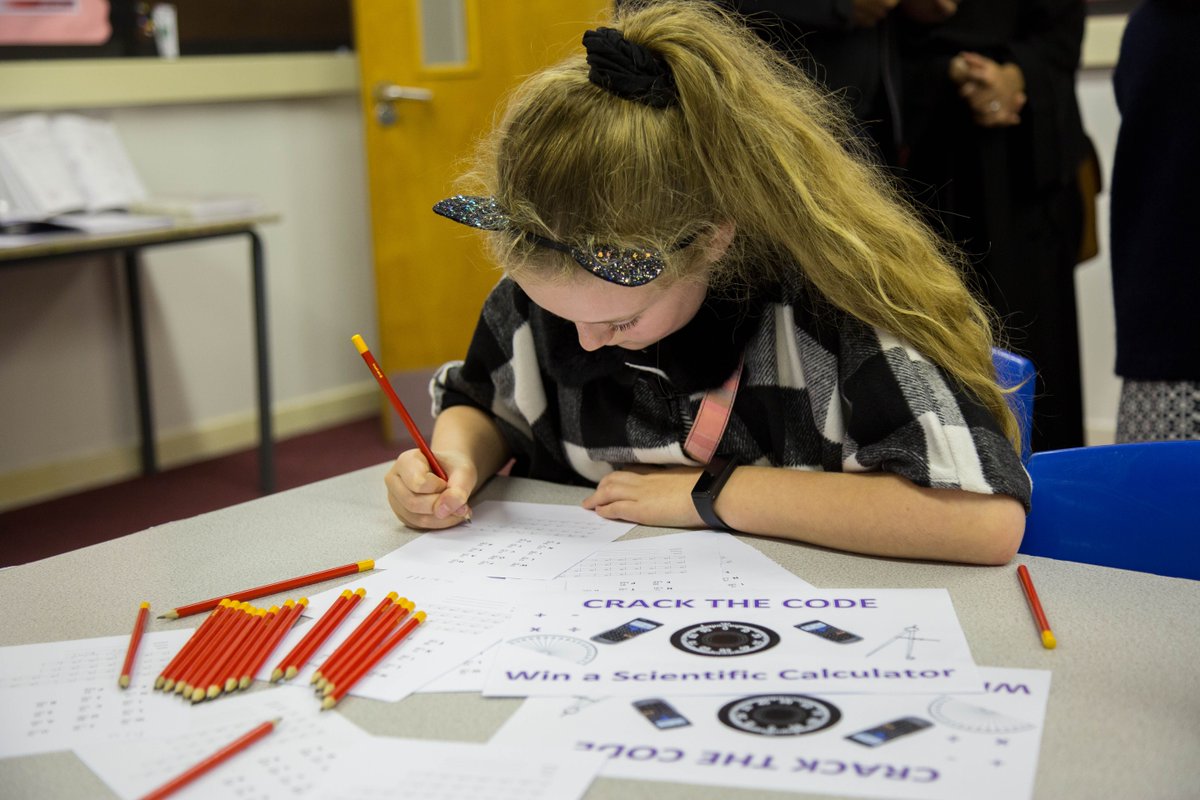 Saturday 1:21AM, Oct 21
We were delighted to welcome you all for our Open Evening 2017 – here's a few pics of the event!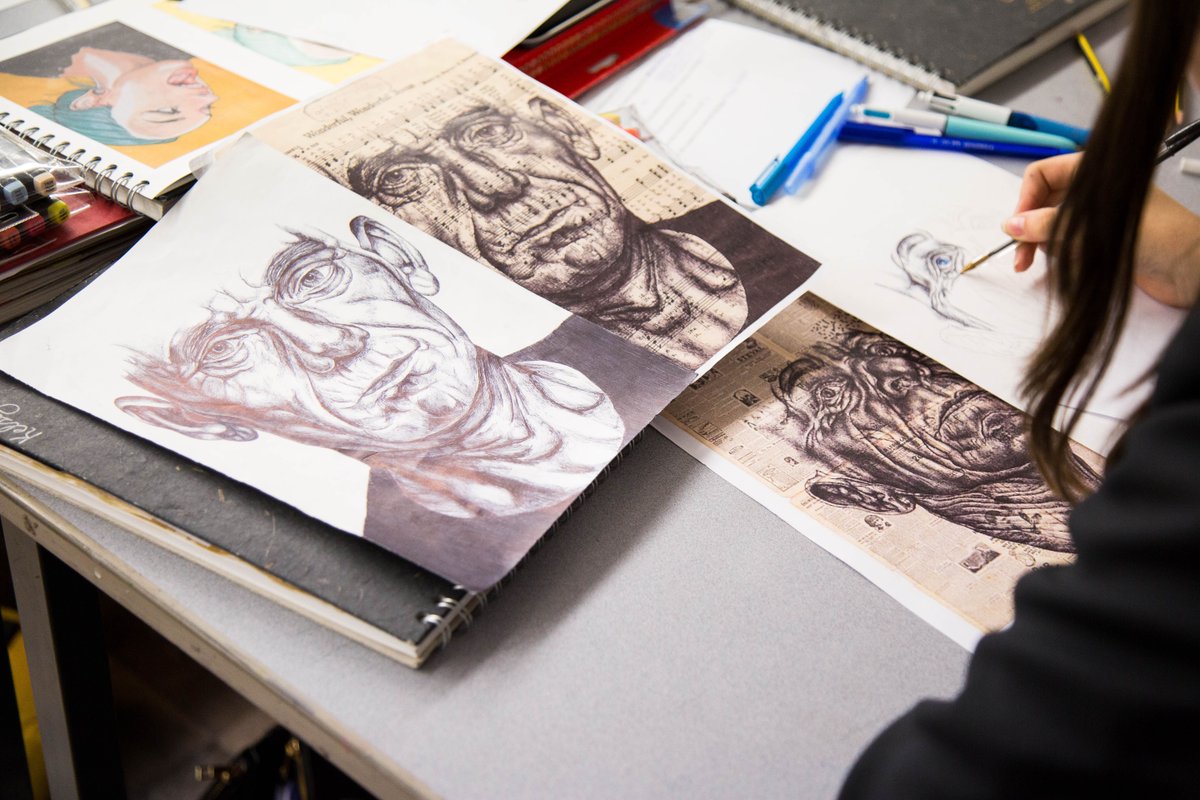 Friday 7:39AM, Oct 20
We hope our future parents and students enjoyed looking around our school!
#OpenEve2017