Exam Results
The class of 2017 at Ossett Academy and Sixth Form College recorded the following headline outcomes:
In a year of significant change at GCSE with a new grading system and greater difficulty in both English and Maths examinations we are so pleased that 77% of students gained the new grade 4 qualifications in both English and Mathematics with 60% of students securing the new grade 5 'strong pass' in both subjects.  Un-validated data currently indicates an Attainment 8 score of 51.56 and a Progress 8 Score of 0.08 for our year 11 in 2017.
Our sixth form students recorded a 99.6% pass rate with 60.2% of entries securing grades A* – B.  The average grade for academic and vocational subjects for ours students was a C and Distinction* respectively.
We are extremely proud of  all of our students and their hard work that was rewarded in this years examinations.
Further information about examination results for the academy can be accessed via the Department of Education website through the following web link.
Ossett Academy Examination Results
Ossett Sixth Form College Examination Results
//this is how the content shows up
Our latest tweets:
Saturday 7:39AM, Oct 21
#OpenEve2017
! We loved meeting you all!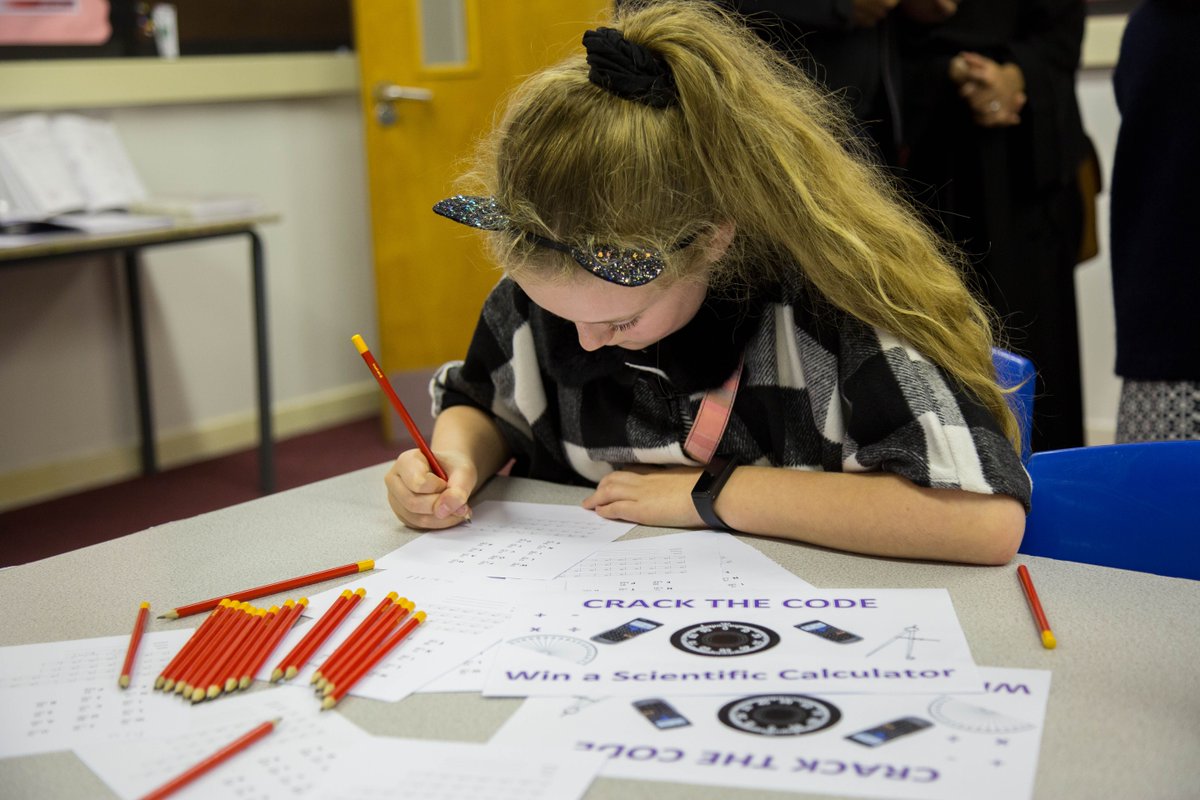 Saturday 1:21AM, Oct 21
We were delighted to welcome you all for our Open Evening 2017 – here's a few pics of the event!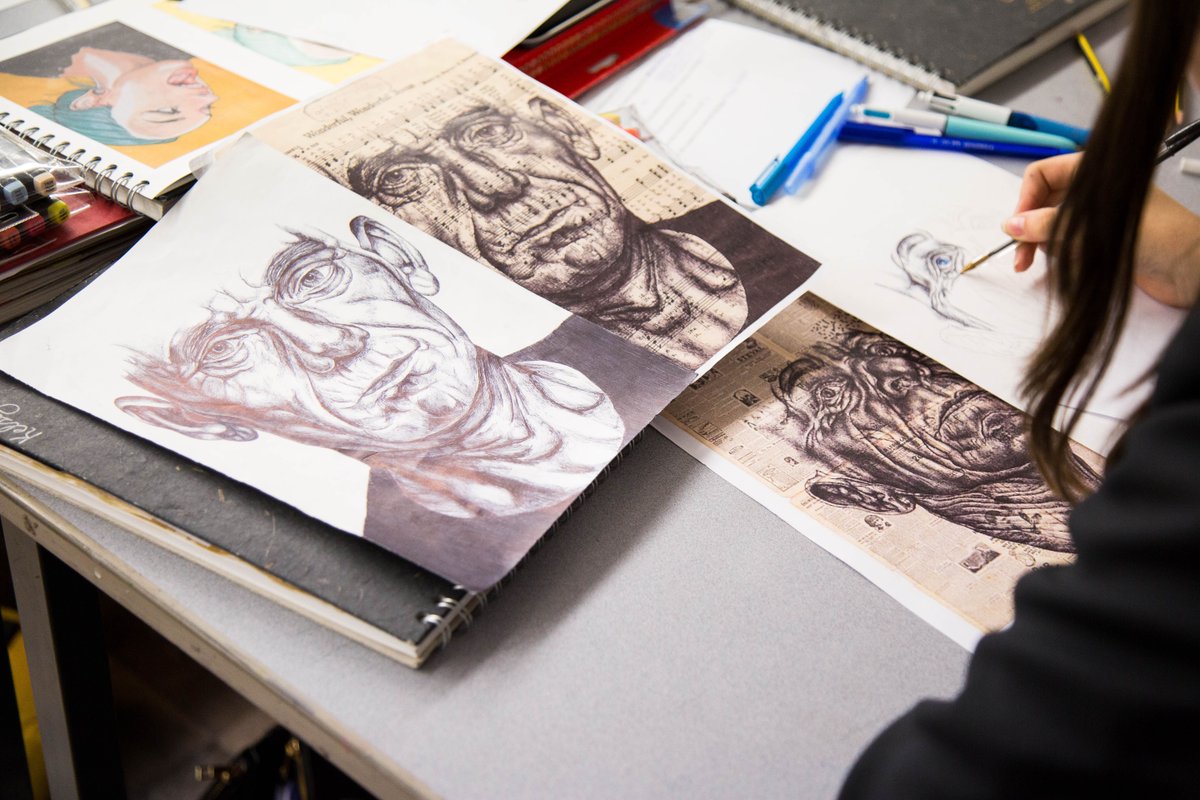 Friday 7:39AM, Oct 20
We hope our future parents and students enjoyed looking around our school!
#OpenEve2017