Governors
Summary
The Local Governing Body (LGB) is responsible for overseeing the broad academy objectives, working with the Senior Leadership   Team to improve the whole life of the academy and its impact on the community. In this respect the main functions are to:
Act as a key link between the academy, parents and local community and champion the work of the academy.

Provide constructive challenge and strategic direction to the Principal and Leadership team as they plan the future development of the academy, ensuring a focus on the Academy Strategic Plan and the self-evaluation process.

Offer the views of different parts of the academy and local communities to influence decision making.

Continually review the overall impact of the Academy amongst the people it exists to serve and make plans for improvement.
The Governing Body meet as a whole along with sitting on the below sub-committees dedicated to different functions relating to academy life:
Standards Committee

Resources (Personnel) Committee

Complaints Committee

Student Discipline Committee

Principal's Performance Management Committee
These sub-committees meet regularly to discuss termly and annual standing items. All policies are processed through the committees. Full Governor meetings are formally minuted along with sub committees are administered by internal clerks to each committee.
Detailed Information
The scheme of delegation and more detailed governance information is documented in the Accord Multi Academy Trust Governance Handbook. To view this document, please click here.
For more details on the Accord Multi Academy Trust, please visit the website at www.accordmat.org.uk.
List of Governors
Sonya Strafford
Chair of Governors
Keith Darch
Vice Chair of Governors
Brendan Kelly
Governor
Gregg Wilkinson
Vice Chair of Governors
Pat Marshall
Governor
Vacancy
Governor
Vacancy
Staff Governor
Karen Woods
Safeguarding Governor
Alan Warboys
Governor
Katie Stevenson
Parent Governor
Jane Lawton
Parent Governor
//this is how the content shows up
Our latest tweets:
Saturday 7:39AM, Oct 21
#OpenEve2017
! We loved meeting you all!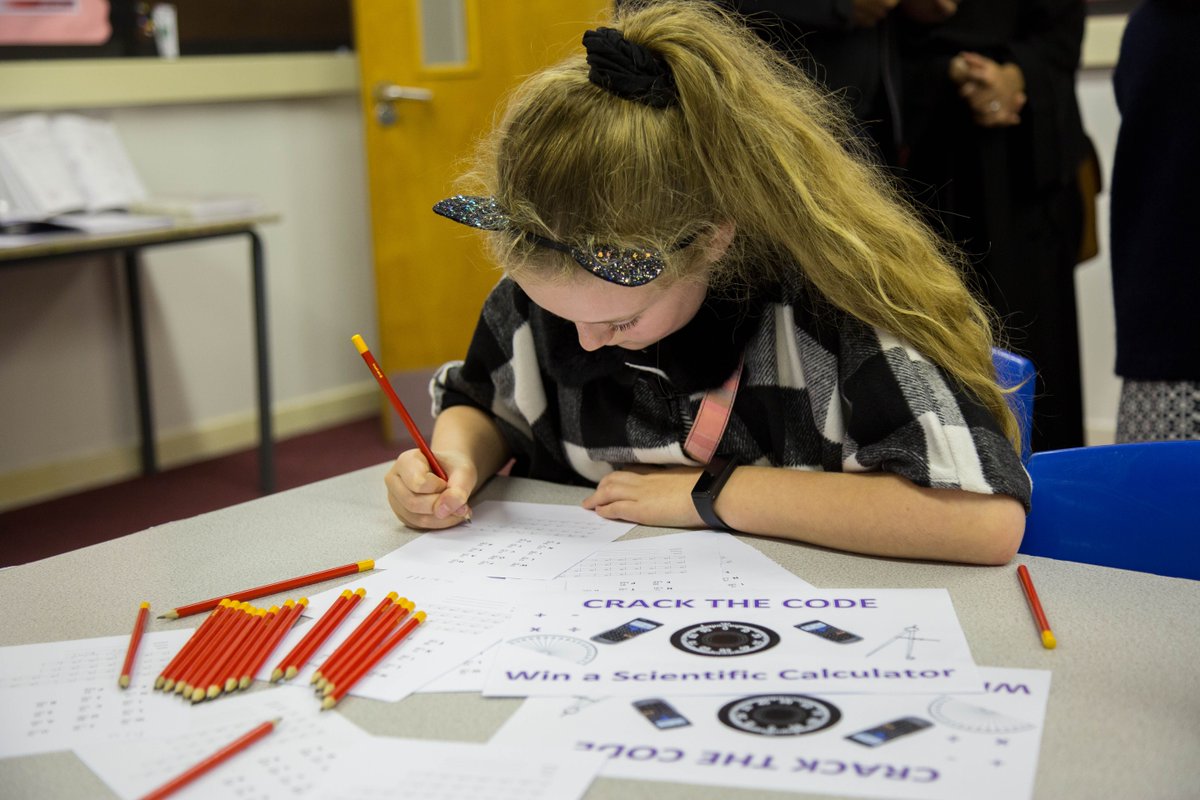 Saturday 1:21AM, Oct 21
We were delighted to welcome you all for our Open Evening 2017 – here's a few pics of the event!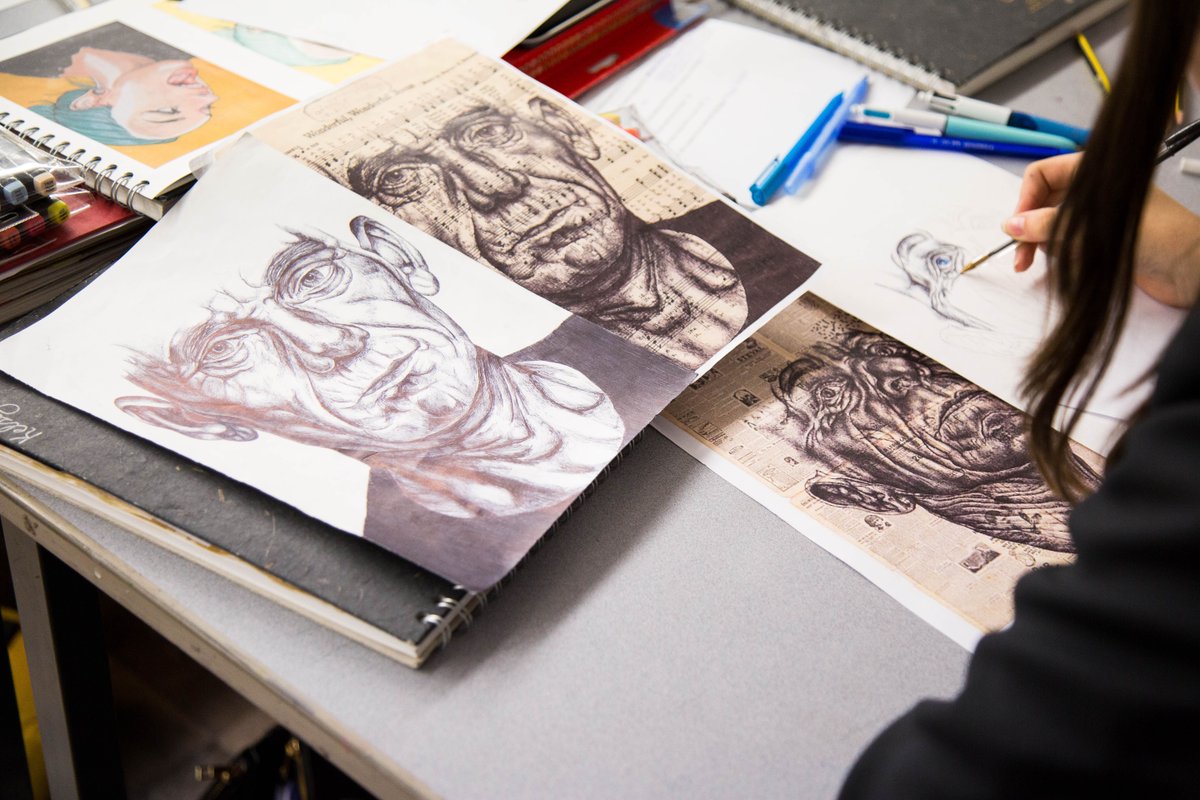 Friday 7:39AM, Oct 20
We hope our future parents and students enjoyed looking around our school!
#OpenEve2017