Ofsted Report
Please use the links below to find the most recent copy of the last OFSTED inspection report for the Academy along with the latest publication of key performance data from OFSTED in the Data Dashboard.
Link to the latest Ofsted Data:
http://dashboard.ofsted.gov.uk/dash.php?urn=136462
Latest Ofsted Report:
Our latest tweets:
Friday 7:39AM, Oct 20
We hope our future parents and students enjoyed looking around our school!
#OpenEve2017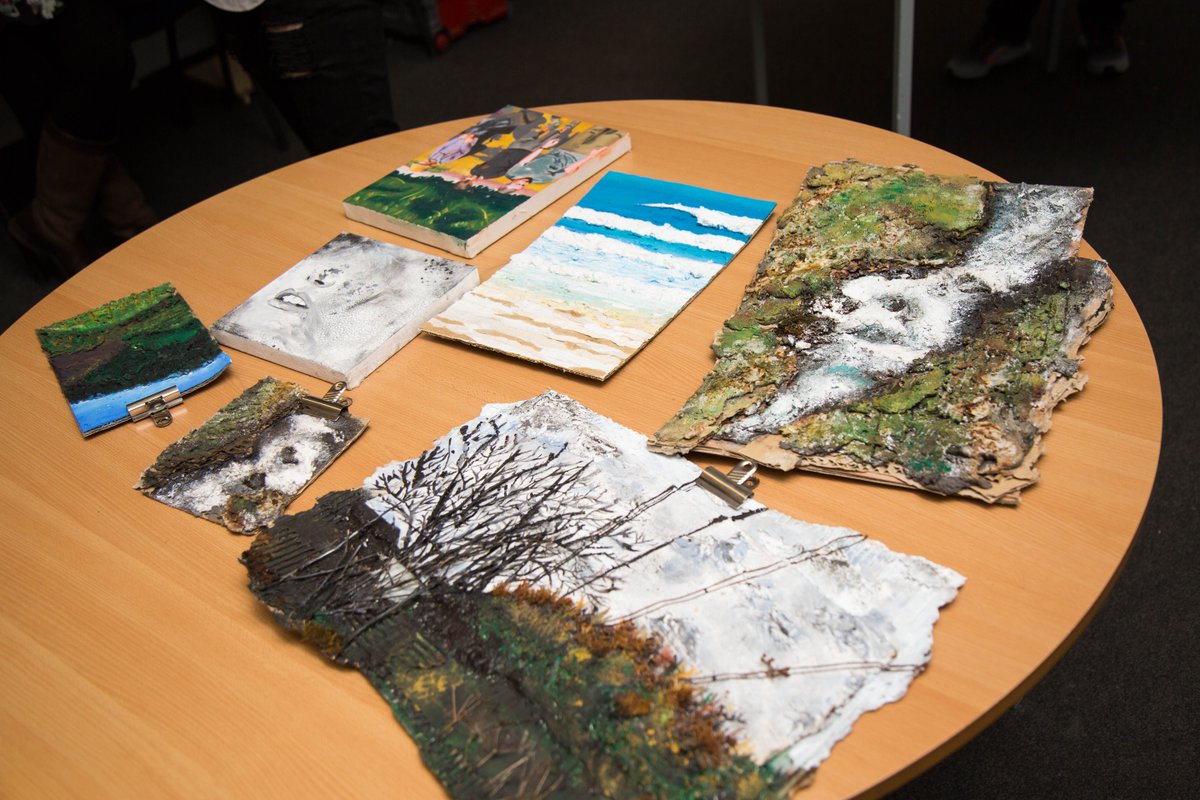 Thursday 7:39AM, Oct 19
Thank you to everyone for attending our recent Open Evening, we cannot wait to see you again!