Snow and Bad Weather
In the event of bad weather it is always the academy's priority to remain open and as such the premises team will work to ensure that the site is both accessible and safe.
There are however rare instances where the academy might not be able to open as normal as a result of severe weather. Any changes to the usual opening arrangements will be communicated on the Academy website, twitter, Ridings FM and Radio Leeds. A text system is also in place to let parents know if the academy is closed due to bad weather.
Where no updates have been provided parents should assume that the academy is open as normal.
//this is how the content shows up
Our latest tweets:
Saturday 7:39AM, Oct 21
#OpenEve2017
! We loved meeting you all!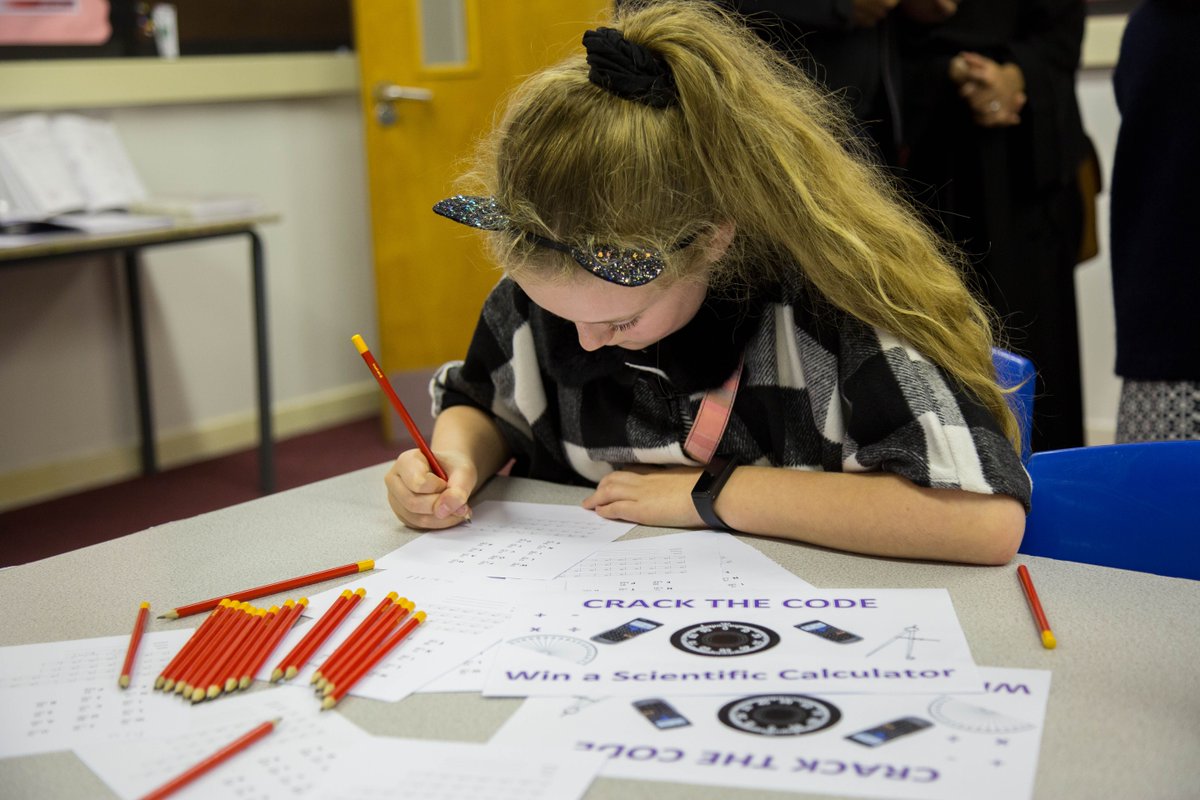 Saturday 1:21AM, Oct 21
We were delighted to welcome you all for our Open Evening 2017 – here's a few pics of the event!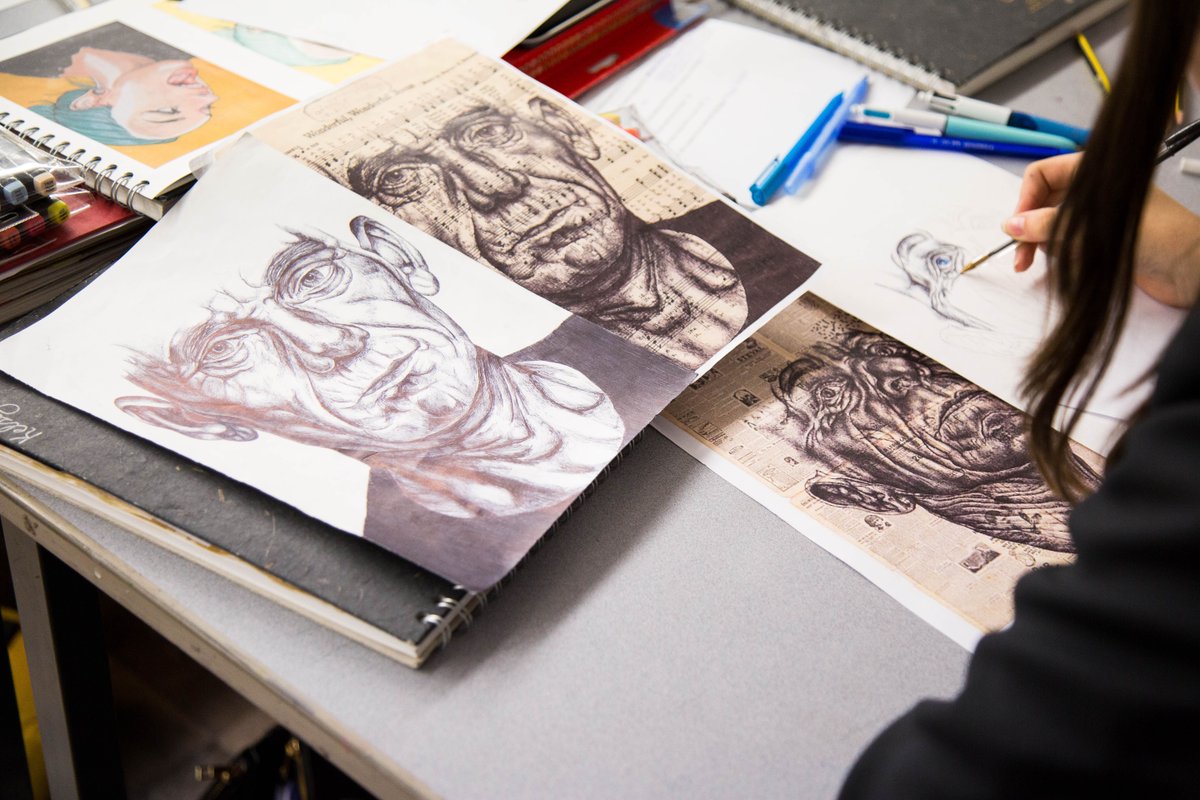 Friday 7:39AM, Oct 20
We hope our future parents and students enjoyed looking around our school!
#OpenEve2017