Updated PPE Timetable
February 9, 2018
We've updated the March PPE timetable to account for some scheduling and unit changes. The latest version, uploaded today, can be found over on our Supporting Success page.
Our latest tweets:
Saturday 1:31AM, Feb 17
RT
@OssettArts
: Just a few shots from our well being day today
@OssettAcademy
brilliant fun and great results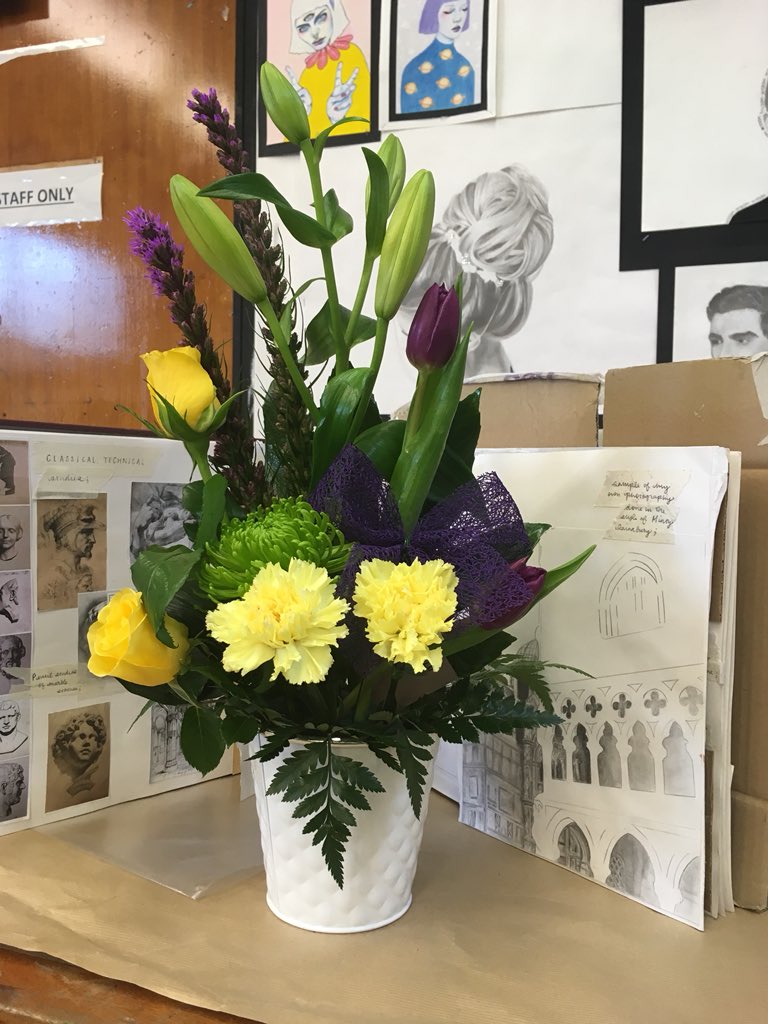 Friday 8:43AM, Feb 09
Our enrichment opportunities aim to provide students with the chance to develop life skills.