Welcome to Ossett Academy
Mrs Broome with our newly appointed Head Boy and Girl who were elected by the full student body and our senior students who will be helping shape decision making on some key areas of the academy – future updates will be in Ossett voice.
Thank you for taking the time to visit our Ossett Academy website and on behalf of our students, staff and governors I am delighted to welcome you to Ossett Academy and Accord Sixth Form.
Our academy is underpinned by a clear vision of success for all our students and it is this vision that forms the basis for all the work we do across all aspects of academy life and with the wider community. From securing academic success to securing success in extra-curricular activity, our staff are fully committed to ensuring that all students make the most of their time at Ossett Academy. [Read More…]
Our latest tweets:
Friday 7:01AM, Jan 24
Find out what we've been up to this week in today's edition of Weekly Roundup!!
https://t.co/wPocAwj7gk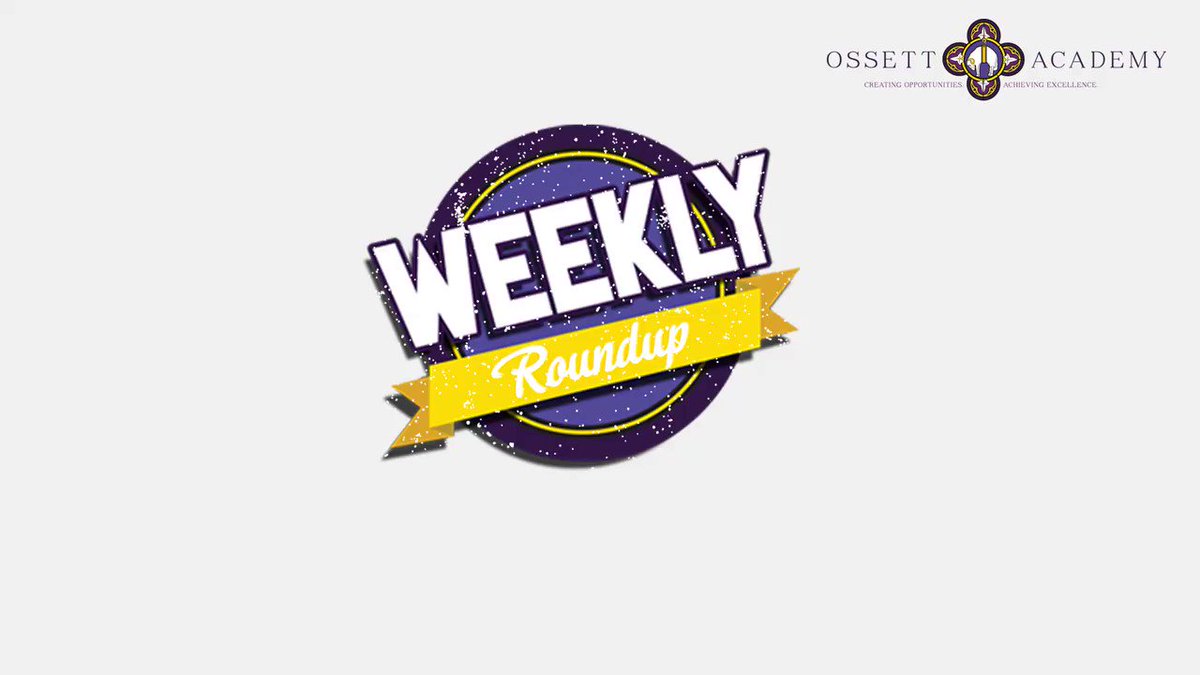 Thursday 6:03AM, Jan 23
We're currently recruiting to two very important roles within our academy 👇. Full details can be found at…
http