Welcome to Ossett Academy
On behalf of students, staff and governors, I am delighted to be able to welcome you to Ossett Academy and Sixth Form College.
The academy has gained a reputation for excellence that is best evidenced in the outcomes that students achieve across all aspects of academy life. Our strong tradition of success is built on a firm foundation of strong pastoral care, ensuring a climate for learning that is calm, well ordered and secure, and focused on celebrating every achievement and academic success. [Read More…]
Our latest tweets:
Wednesday 7:43AM, Aug 15
Good luck to our Sixth Form students collecting their results tomorrow!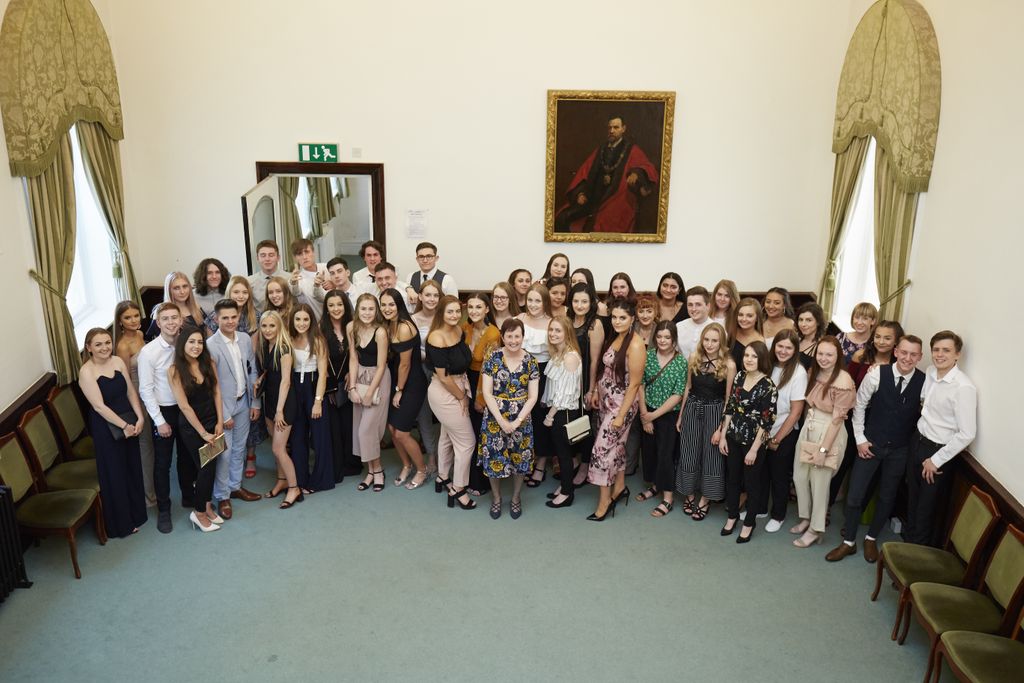 Monday 4:46AM, Aug 13
We're
#hiring
...! See
https://t.co/krrRmg5BcB
for further information
#recruitment
#hiring
Now