Adverse Weather Procedures
January 18, 2019
In the event of adverse weather it is always the academy's priority to remain open and as such the premises team will work to ensure that the academy site is both accessible and as safe as possible.
There may be however rare instances where the academy might be unable to open as normal as a result of severe or adverse weather. Any changes to the usual opening arrangements will be communicated on the academy website, social media, Ridings FM, Real Radio, Radio Leeds and Wakefield Express publications. A text message will be sent to parents to confirm if the academy is closed due to adverse weather.
Where none of the above updates/communications have been provided, parents should assume that the academy is open as normal.
Our latest tweets:
Friday 6:59AM, Dec 06
RT
@AccordSixth
: 👋 Attention Year 11! Considering your options, post-16? Fancy A-Levels, BTECs, or even a mix of both,
Friday 5:57AM, Dec 06
Check out the latest edition of Weekly Roundup to find out what's been going on this week!
https://t.co/n409y8GHog
😊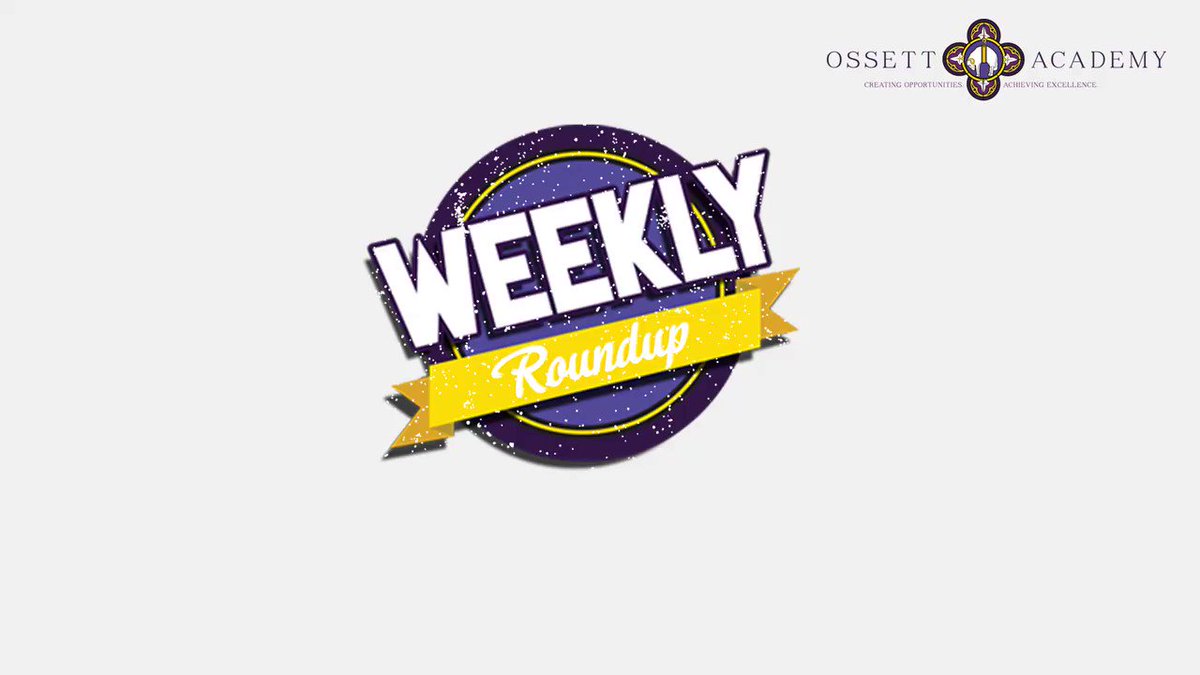 Friday 5:54AM, Dec 06
We're hiring! 👇 Find out more at
https://t.co/E5BVa62IIx