Economics
Introduction to the Subject & Team
Mr Robert Rhodes
(rrhodes@ossett.accordmat.org)
CTL for Business, IT, Media, Economics & Computer Science
The BICTE faculty is staffed by a supportive, creative and imaginative team of eight teachers, led by Mr R Rhodes
Our vision is to ensure all students reach their potential across the host of subjects on offer in the BICTE faculty. This can be through the use of practical, taught and real life experience. Students will be supported throughout their learning journey by caring, supportive teachers who will guide them towards success.
Course Content at Key Stage 4
OCR's GCSE (9–1) in Economics provides an engaging and comprehensive introduction to Economics drawing on local, national and global contexts.
Component 01 – Introduction to Economics (J205/01), 80 Marks
1 hour 30 minute written paper – Introduces learners to the main economic agents, the basic economic problem and the role of markets, including the labour market and the importance of the financial sector.
Component 02 – National and International Economics (J205/02), 80 Marks
1 hour 30 minute written paper – Focusses on the main economic objectives, such as economic growth, low unemployment, fair distribution of income and price stability, and other roles of government. Other aspects are the importance of international trade and the impact of globalisation.
Career Opportunities and Progression within the Subject
When preparing for the GCSE Economics exams students will develop key skills including how to analyse theory, how to apply theory to given scenarios, problem solving and how to evaluate potential solutions to problems. These key skills gained through completing GCSE Economics will be readily transferrable to many post 16 courses but the course acts as a particularly good stepping stone to both A-level Business Studies & A-Level Economics.
Students who have studied Economics at A-level and degree level go on to undertake a wide variety of job roles. Some examples of jobs which Economics students may progress towards include:
Accountancy , Business Analyst, Journalism, Teaching/lecturing, Solicitor, Banking
How Parents Can Support Learning
Children will have a wide range of resources available on the academy network for you to review and provide support.
Take an interest in your child's homework and ensure that they are spending an appropriate amount of time on it.
Encourage your child if possible to practise the skills that have been developed in their lessons.
During exam season, help them to create a revision timetable which includes specific revision activities to complete. Your child's class teacher can give them guidance on this.
Encourage your child to watch the news on a regular basis to contextualise some of the theory learned in the classroom.
//this is how the content shows up
Our latest tweets:
Friday 6:59AM, Dec 06
RT
@AccordSixth
: 👋 Attention Year 11! Considering your options, post-16? Fancy A-Levels, BTECs, or even a mix of both,
Friday 5:57AM, Dec 06
Check out the latest edition of Weekly Roundup to find out what's been going on this week!
https://t.co/n409y8GHog
😊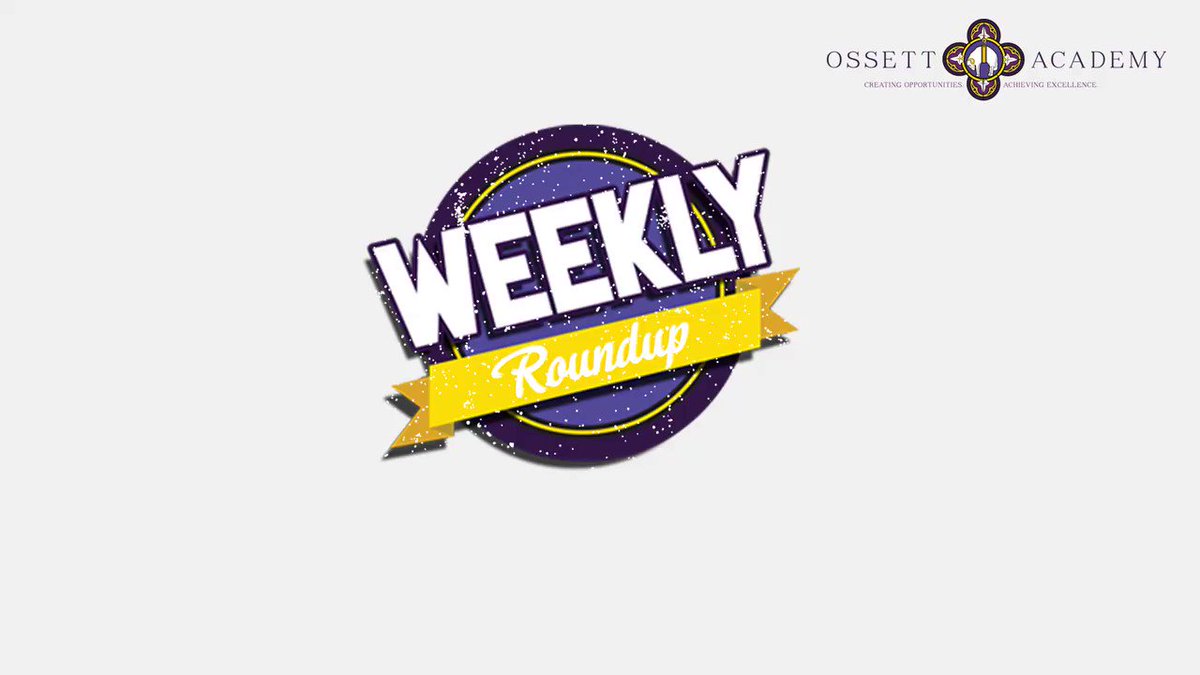 Friday 5:54AM, Dec 06
We're hiring! 👇 Find out more at
https://t.co/E5BVa62IIx