October Half Term 2019/20
May 9, 2019
When:
October 25, 2019 – November 3, 2019
all-day
2019-10-25T00:00:00+01:00
2019-11-04T00:00:00+00:00
Our latest tweets:
Friday 6:59AM, Dec 06
RT
@AccordSixth
: 👋 Attention Year 11! Considering your options, post-16? Fancy A-Levels, BTECs, or even a mix of both,
Friday 5:57AM, Dec 06
Check out the latest edition of Weekly Roundup to find out what's been going on this week!
https://t.co/n409y8GHog
😊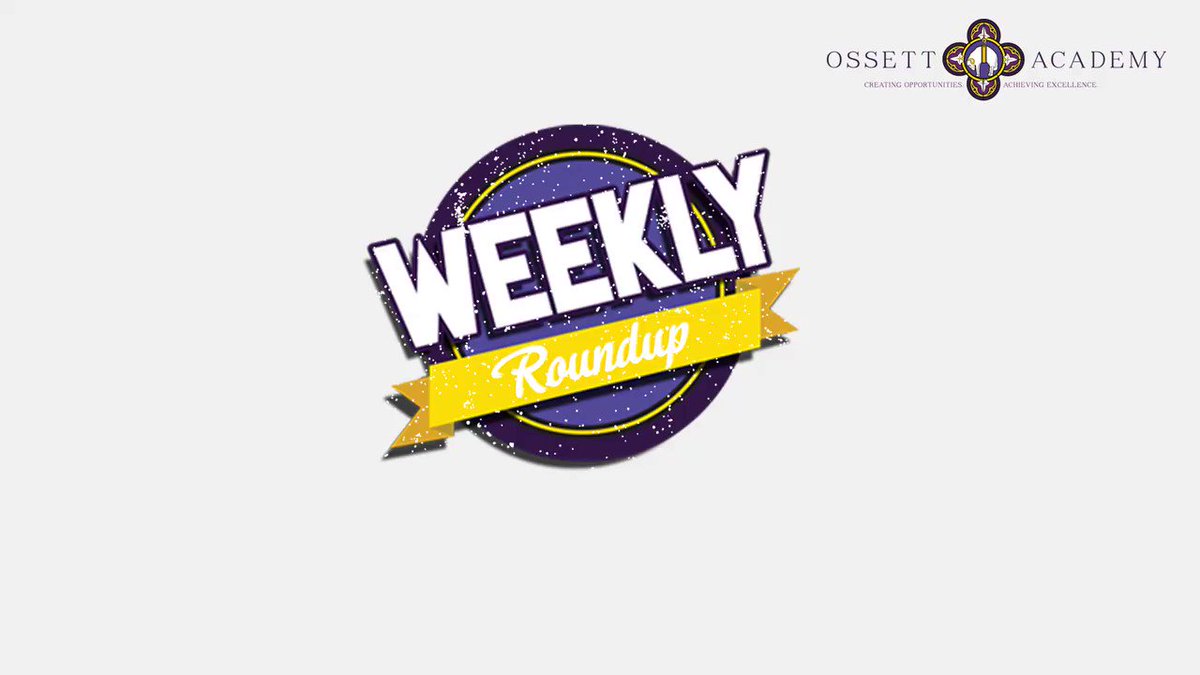 Friday 5:54AM, Dec 06
We're hiring! 👇 Find out more at
https://t.co/E5BVa62IIx