Find out what we've been up to this week!
November 9, 2018
……in our brand new news bulletin, 'Weekly Roundup'!!
With so many fun and interesting things going on here at Ossett Academy, we thought what better way to inform you (and to celebrate them!) than to put them all in one place in a weekly bulletin.
You can find our debut edition, as well as subsequent future editions, here (that's under our News & Events tab!).
Happy reading!
Our latest tweets:
Friday 6:07AM, Apr 05
We're hiring! Find out more at
https://t.co/E5BVa62IIx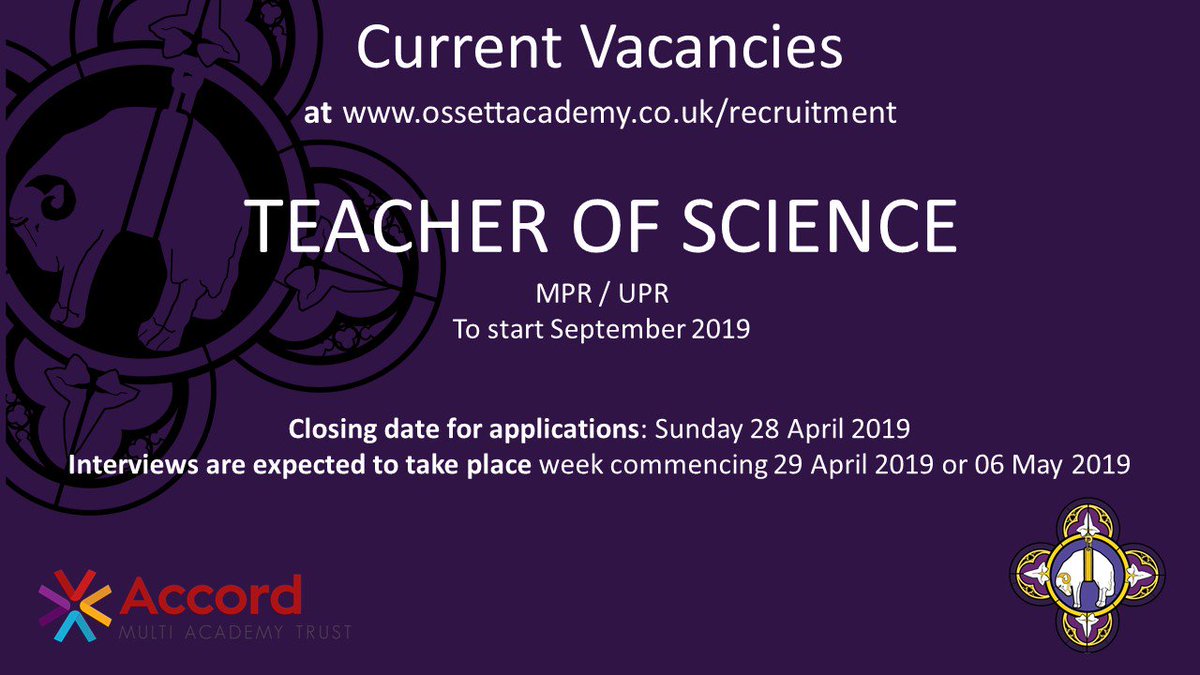 Friday 4:59AM, Apr 05
📰📰News, news and more news!! ...Find the Spring edition of Ossett Voice at
https://t.co/UczIhjpOaO
and the latest W…
http