Funded Outward Bound Places Available
October 8, 2018
The Outward Bound Trust is the United Kingdoms leading provider of Adventure Training and personal development courses for young people in the United Kingdom. It is a registered charity with the Duke of York as its President and Chairman. It has recently celebrated 75years of inspiring young people by providing education and development through adventurous activity courses in some of the most remote and beautiful parts of the United Kingdom.
The Wakefield Outward Bound Association is a support group for the Trust and its objectives are to identify young people who will benefit from attending courses and to assist in providing financial support to those who would otherwise be prevented from attending. For 2019 we have been successful in securing funding for up to 4 places on one week Outward Bound Serious Adventure Courses, two for students from Ossett and surrounding suburbs/areas and two for students resident within Horbury.
One week Serious Adventure Courses are run from a number of Outward Bound Centres but the most accessible are at Aberdovey – North Wales, or Ullswater in the Lake District. For Aberdovey there is a pick up and collection point at Piccadilly Station, Manchester. For Ullswater there is a pick-up from Penrith Station. Of course in both cases students can be delivered to the door by travelling by car. The cost of transport is not covered by our funding arrangements but in cases of severe financial hardship we will seek to help. The courses involve a wide range of activities including canoeing, hill walking, gorge walking and climbing. The benefits include improved communication skills, confidence building, developing responsibility, and teamwork. Courses normally cost £549. All food and protective clothing and equipment is provided.
If your son or daughter wishes to attend one of the courses (dates & venues listed below), they should register their interest with their Pastoral Year Leader this week – Spaces go very quickly!
Serious Adventure Course (13 – 15yrs)
Aberdovey
13 – 19/7/19
22 – 28/7/19
3 – 9/8/19
12 – 18/8/19
24 – 30/8/19
Ullswater
8 – 14/7/19
13 – 19/7/19
29/7 – 4/8/19
10 – 16/8/19
17 – 23/8/19
Serious Adventure Course (15 – 19yrs)
Aberdovey
13 – 19/7/19
22 – 28/7/19
3 – 9/8/19
12 – 18/8/19
Ullswater
8 – 14/7/19
29/7 – 4/8/19
10 – 16/8/19
17 – 23/8/19
Skills for Life 3 week course (15 – 19yrs)
Aberdovey
1 – 19/7/19
27 – 9/8/19
12 – 30/8/19
Ullswater
8 – 26/7/19
29/7 – 16/8/19
Our latest tweets:
Friday 6:31AM, May 24
Check out today's Weekly Roundup and have a lovely half term break!
https://t.co/wYSxdSzoSR
☀️☀️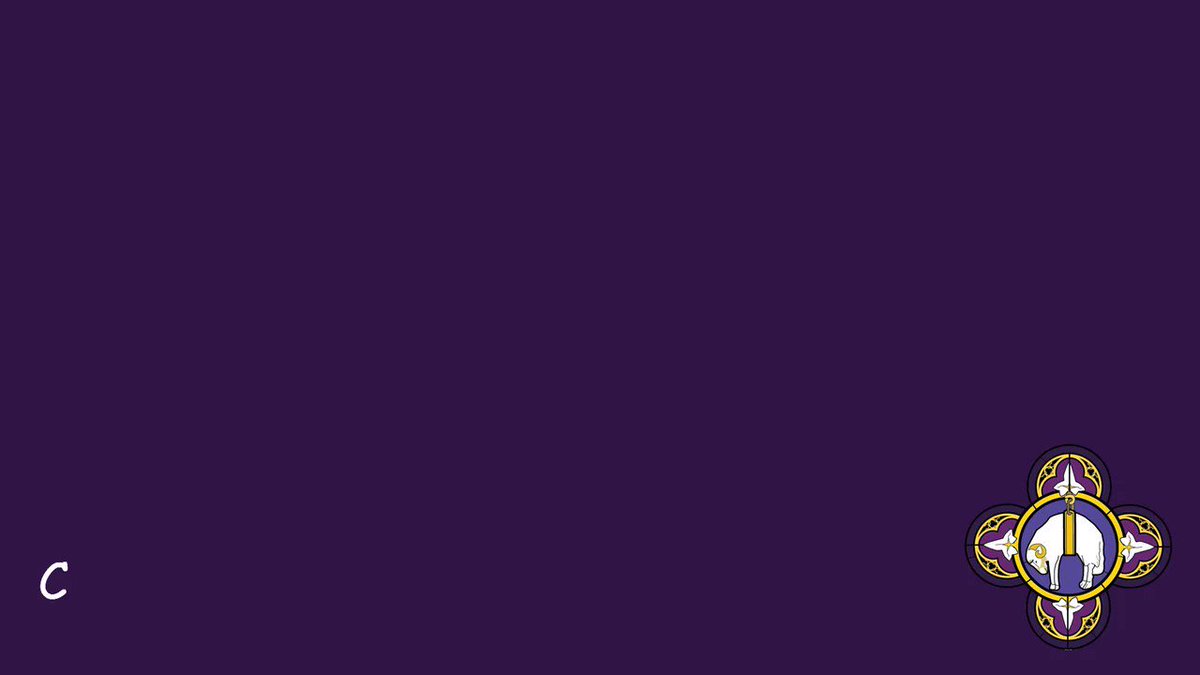 Tuesday 1:01AM, May 21
It's our information evening for parents/carers of September's new Year 7s, this Thursday (23rd May). Talks will ta…
http