GDPR
May 25, 2018
You may be aware that the General Data Protection Regulations, known as GDPR comes into effect on 25 May 2018.
Security of data has always been an integral part of everything that we do at Ossett Academy. The new rules make sure that organisations are set up to protect any personal data they hold, and can act appropriately if something goes wrong. At Ossett we work hard to keep personal data secure, which includes regularly reviewing our privacy notice. You can view this here so that you are aware of how we use data and for what purpose. Should you have any queries in relation to GDPR for any Academy in the Accord Multi Academy Trust, please contact the Director of Business Operations and Compliance on 01924 232820 or email dataprotection@accordmat.org.uk.
Our latest tweets:
Wednesday 1:38AM, Jan 16
Our latest edition of Ossett Voice is out now!
https://t.co/OpQA3xW4Kj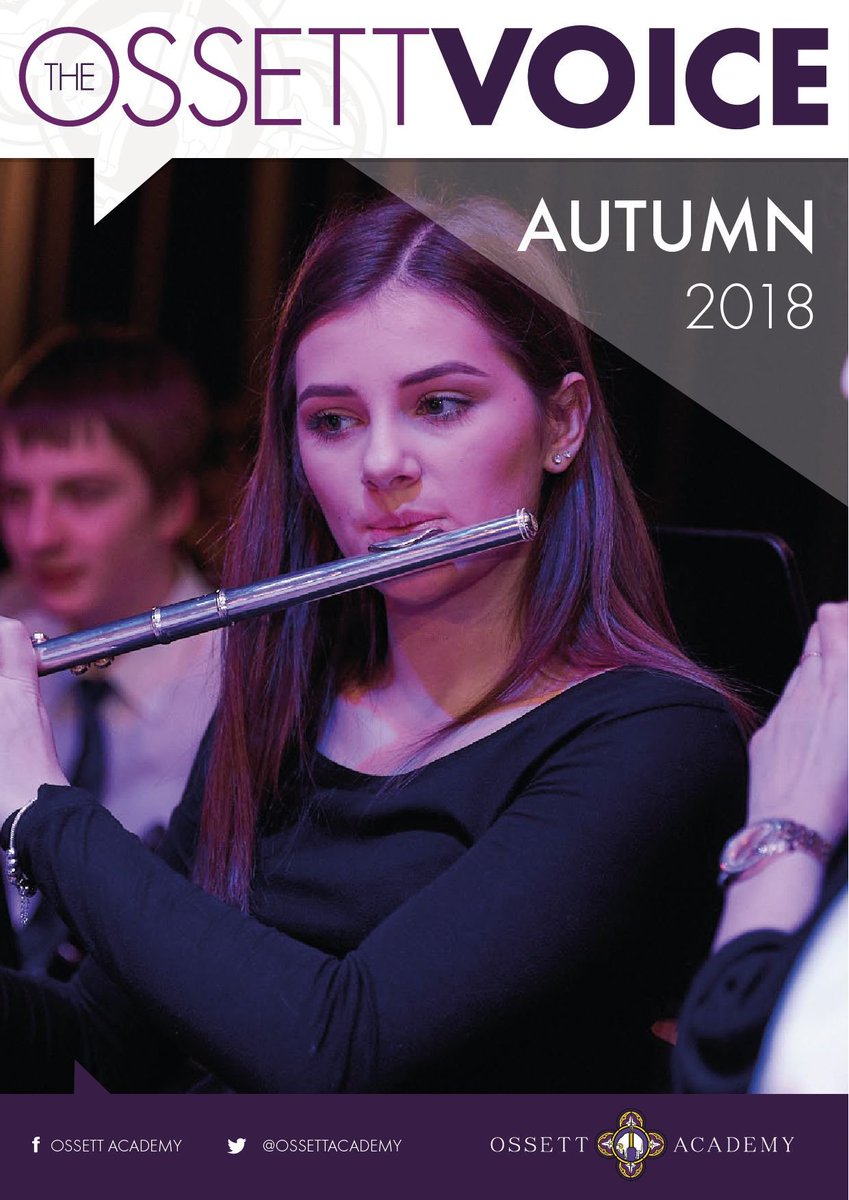 Monday 4:18AM, Jan 14
Take a look at our '5 revision strategies' clip, launched this morning, for some useful revision tips! Start formin…
http
Thursday 2:08AM, Jan 10
RT
@natonlinesafety
: READ ALL ABOUT IT!📰 Can you spot a genuine article from a hoax? We're back with our first
#WakeUpWedne