Let's get festive!
November 25, 2019
As the festive season fast approaches, make sure you've got this date in your diary!…
This year, our Carol Service will take place on Monday 16 December, 7pm, at Christ Church, Ossett.
Admission will be by ticket only, which students can collect from from the administration office, from Monday 2 December. Two tickets per family will be allocated, with student performers receiving first priority.
Tickets are free of charge but we ask that you contribute to the collection for the Children's Society at the conclusion of the service.
With only 200 seats available, make sure you don't miss out! 🎄
Our latest tweets:
Friday 6:59AM, Dec 06
RT
@AccordSixth
: 👋 Attention Year 11! Considering your options, post-16? Fancy A-Levels, BTECs, or even a mix of both,
Friday 5:57AM, Dec 06
Check out the latest edition of Weekly Roundup to find out what's been going on this week!
https://t.co/n409y8GHog
😊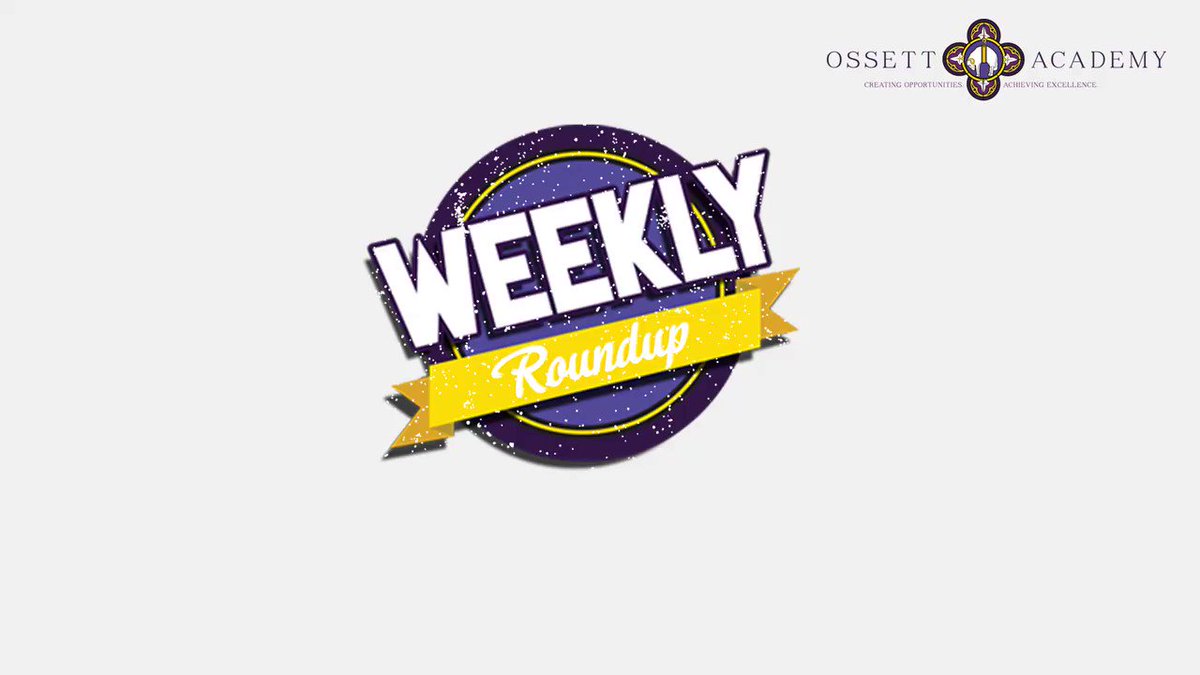 Friday 5:54AM, Dec 06
We're hiring! 👇 Find out more at
https://t.co/E5BVa62IIx