Lights, camera, action!
October 15, 2019
We've been visited by a film production company today, working in partnership with Wakefield Clinical Commissioning Group who wanted to showcase the excellent emotional and mental health provision within our academy.
The film will be shared with other schools, educational staff and professionals to highlight the great practice of supporting students in developing resilience and improving their emotional well-being.
We'll let you know when it's available to watch!
Our latest tweets:
Friday 7:00AM, Nov 15
Children in Need, Remembrance Day, Anti-Bullying Week....it's all been going on this week! Check out the latest edi…
http
Thursday 7:10AM, Nov 14
...Could this be you? Find out more at
https://t.co/E5BVa62IIx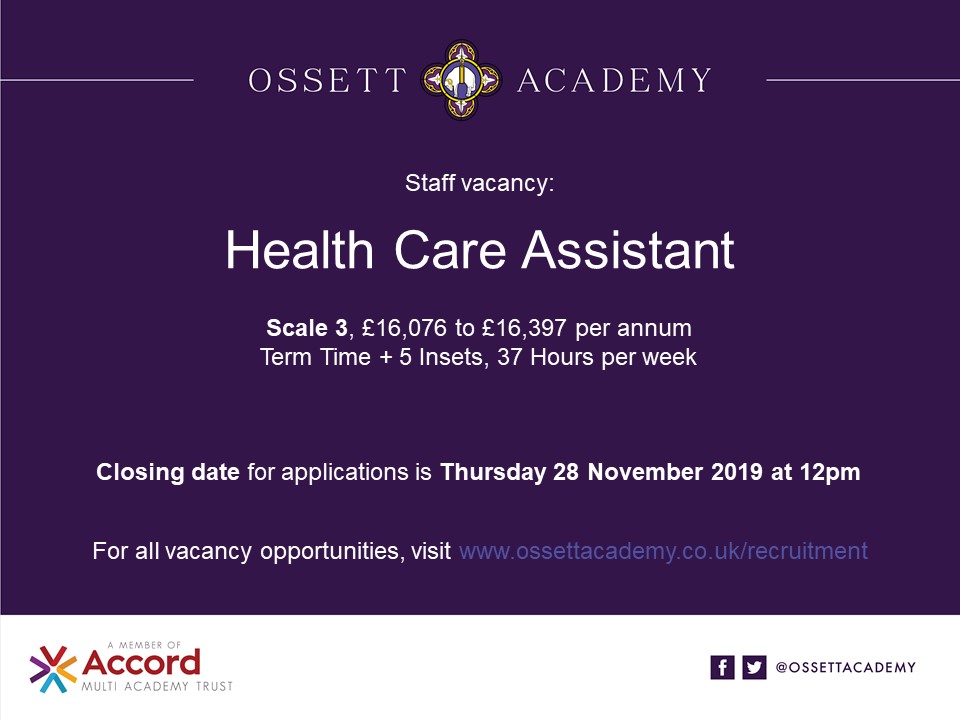 Tuesday 6:29AM, Nov 12
We're proud to be supporting
#childreninneed
on Friday with a students v's staff bikeathon... so get those energy l…
http