Petite Skirt Shop
July 23, 2018
The Academy is open throughout the summer break for the sale of Petite School Skirts for girls 1.52m and under in height.
Monday – Thursday: 9am – 3pm
Fridays: 9am – 2pm
Sizes 6 – 12: £13.99
Size 14: £14.99
Please call in at reception, or call 01924 232820 for any queries.
Our latest tweets:
Friday 6:31AM, May 24
Check out today's Weekly Roundup and have a lovely half term break!
https://t.co/wYSxdSzoSR
☀️☀️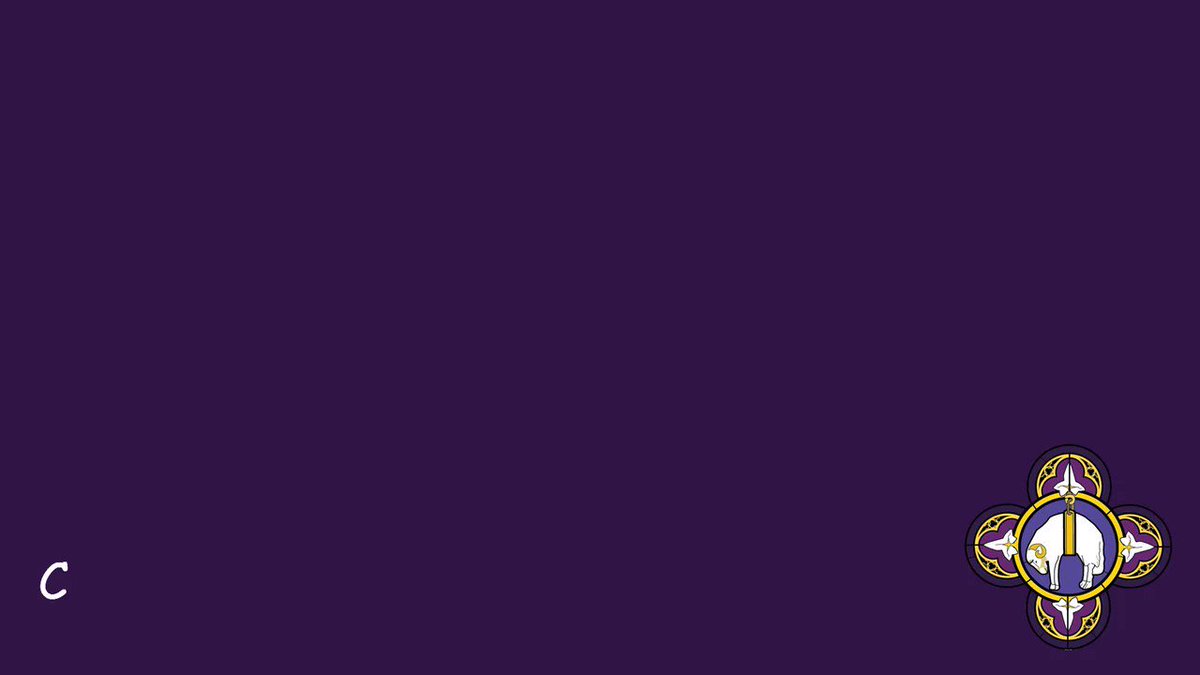 Tuesday 1:01AM, May 21
It's our information evening for parents/carers of September's new Year 7s, this Thursday (23rd May). Talks will ta…
http