Sporting Success – Spotlight on Danny Wassell
November 6, 2019
Our huge congratulations go to our very own Danny Wassell who will start a two-year football scholarship with Championship side, Sheffield Wednesday, on 1st July 2020.
Danny will undertake a higher level Sports Science BTEC at Sheffield Wednesday, in addition to his 15 hours of training per week, as he takes his first steps towards his professional football contract.
His passion for football started at age four when he joined Ossett Town, where he remained until he was signed with Sheffield Wednesday, eighteen months ago.
Danny has also been called up to play for Wales, where he will be attending his first training camp in August.
Danny's mum, Susanna, said "We have nothing but praise for Sheffield Wednesday. They have worked Danny hard but are also all about trying to promote talent and instil resilience in all their academy players. They have always promoted the importance of his education as well as his football. We are all ecstatic as you can imagine!"
Mr Price, Curriculum Team Leader of Physical Education, said "We are extremely proud of Danny's achievements and are looking forward to following his majestic journey towards the goal of becoming a professional football player. We wish Danny all the best in his career."
Our latest tweets:
Friday 7:00AM, Nov 15
Children in Need, Remembrance Day, Anti-Bullying Week....it's all been going on this week! Check out the latest edi…
http
Thursday 7:10AM, Nov 14
...Could this be you? Find out more at
https://t.co/E5BVa62IIx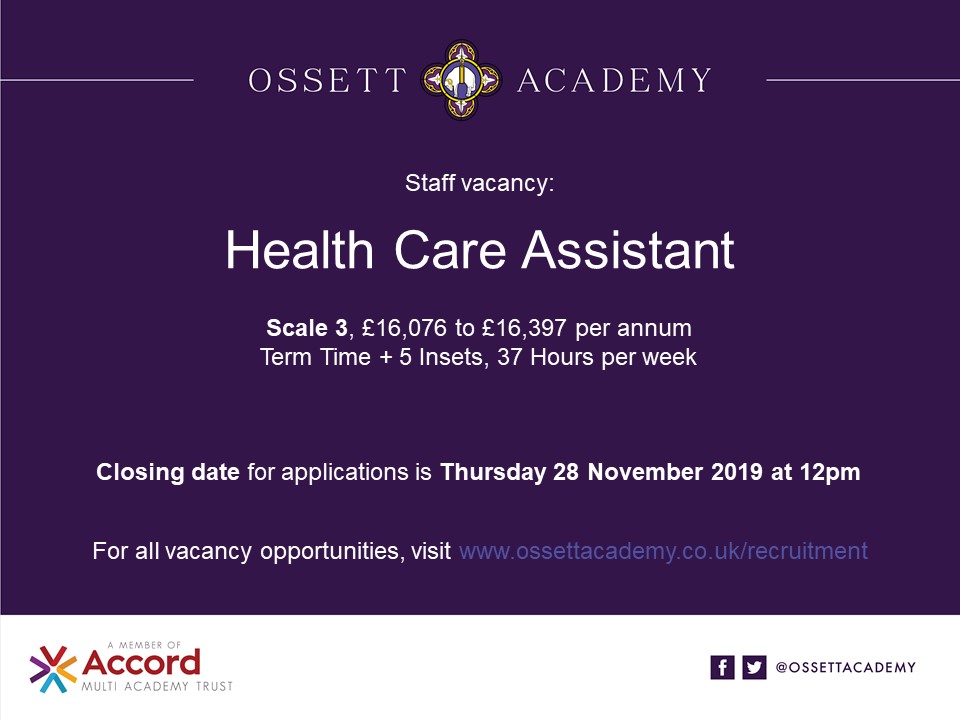 Tuesday 6:29AM, Nov 12
We're proud to be supporting
#childreninneed
on Friday with a students v's staff bikeathon... so get those energy l…
http