Supporting Success
November 28, 2018
The transition between Key Stage 3 and Key Stage 4 can often leave some students, and indeed their parents, concerned about the changes to lessons, learning and assessments. With this in mind, we've created the following 'Frequently Asked Questions' for parents and carers to help allay any concerns and provide clear information about the transition from Key Stage 3 to Key Stage 4.
How is studying for GCSEs different to learning at Key Stage 3?
In reality, all students are being prepared for their GCSE study the minute they enter Ossett Academy. The key skills that students are taught in Key Stage 3 directly relate to those needed at GCSE and indeed for A Level study. However, students should now notice that the majority of the content they are now being taught is directly relevant to their GCSE exams.
Given that students will be eventually examined on the content that they are now being taught, it's essential that our students keep their exercise books and work folders in an excellent state of repair. These books and folders will be needed in the future for revision purposes, so the better organised and presented they are, the easier it is for a student to go back and revisit their learning.
Are lessons more difficult at Key Stage 4?
We expect all lessons to present all students with a sufficient level of difficulty. If students find lessons and learning difficult and challenging then it shows that they are being stretched and challenged. It is through this stretching and challenging of learners that we are able to support them to achieve the very highest outcomes. That said, if a child is finding a subject or topic particularly difficult, we encourage them to speak to their teacher and attend additional intervention sessions at the end of the academy day.
Do students get more homework at Key Stage 4?
We believe that homework is an essential part of every child's education and the more work a child can do at home, learning content and recalling information, the more time and effort can be spent in lesson practising and applying skills to this new content, as this is the more difficult part of learning. With this in mind, regular homework is set at both Key Stage 3 and Key Stage 4 and it is important that students complete this to the very best of their ability. At Key Stage 4, students are set one hour of homework per subject, per week.
How are children assessed throughout Key Stage 4?
Assessment is a key part of teaching and learning in any school or academy. It allows a teacher to carefully monitor the progress of students in relation to the assessment criteria used by the GCSE examiners. As such, regular assessment is built into our lessons and schemes of work. At times this will be 'low stakes' testing, these are tests that require recall or knowledge. At other times students will be required to complete exam style questions in lessons. By using these types of assessments we can familiarise students with exam style questions in order to support them in understanding how to tackle these questions when they arise in an exam.
More formalised assessments will then take place at the end of year 9, year 10 and then on a number of occasions throughout year 11. These formalised assessments take place in our exam hall and under strict exam conditions. Once again by allowing students the opportunity to be assessed in these conditions we can support them to gain a deeper understanding of what the real examinations will feel like and help to alleviate any fears or anxieties they may have.
How will I know what my child is meant to achieve in their GCSEs? What are their targets?
In 2016, Ossett Academy introduced its new target setting programme to students, parents and carers. All students are assigned a progress pathway on entry to the academy in year 7. This pathway is based upon their starting point with us (their Key Stage 2 SAT scores) and what the government tells us students with the same starting points can go on to achieve. This progress pathway outlines the different levels of progress a student should make on a year by year basis. The blue column indicates their minimum expected progress; the red column shows students what they need to achieve to make 'good progress given their starting points and the purple column indicates what exceptional progress would look like. The progress pathway number tells you the minimum expected grade for a child to achieve across their GCSEs in year 11. For example a student on a progress pathway 6 should achieve a minimum of grade 6s across their GCSE subjects by the end of year 11.
All students are familiar with progress pathways and have their assigned progress pathway stuck on the front of each of their exercise books to act as a reminder of what they should be aspiring to achieve. Teachers use the progress pathways when planning learning to ensure that what is being taught in lessons and set for homework enables learners to best achieve their potential in each subject.
How will my child be supported to meet these targets?
Research shows us that the best way to support students to achieve well and make good progress is through access to high quality teaching, learning and assessment. With this in mind, attendance and attitude to learning are crucial if learners are to be successful at GCSE level. We know from experience that where children's attendance falls below 95% they are at real risk of not being able to make the same level of progress as students' whose attendance is above that threshold. Therefore it is essential that students attend regularly so they do not miss valuable learning. In addition to this, experience also teaches us that a student's attitude to learning is the biggest contributing factor to their success. Students who are ready for learning and take full responsibility for their learning and do not allow themselves to become distracted in lessons and when completing homework always go on to be more successful than those who do not.
We do recognise that even with great attendance and a positive attitude to learning, some students will still need further support to achieve their target grades. In those instances, students are quickly identified through our assessment processes and relevant support is put in place. Across the duration of their GCSE courses, this support could look like a number of different things from small group intervention during the school day; 1-1 tuition with a teacher at the end of the school day to attending Learning Conferences and Pizza and Pop nights in year 11. We ensure that in all cases support for GCSEs is personalised and helps students to quickly address any of their gaps in learning.
More general support for students is available and we encourage all students to purchase subject specific revision guides, attend homework clubs if they are finding topics or aspects of study difficult, or contact their class teacher to organise a meeting at break time, lunch time or after school to speak about an area of learning they are finding problematic.
How are students grouped in the academy and do the students remain in the same groups throughout their GCSE study?
In some subjects areas students are grouped according to their ability, this is no different from Key Stage 3. Teachers and leaders within the academy are regularly reviewing and analysing ongoing assessment data to ensure that students are placed in the most appropriate classes. Therefore, students should expect that throughout their GCSE study, they may well move groups at some point. In this regard students need to be flexible and understand that such movements are done to ensure they are best supported to achieve success. It is also worth noting that during the GCSE study there needs to be an increased level of flexibility around student groupings due to the tier entry of certain exams. Where GCSE subjects operate different tier entries (Foundation or Higher) students may need to be moved between groups to ensure that they are being best prepared for the most appropriate tier of entry. Decisions regarding the tier of entry a student will sit are based on our ongoing assessment and knowledge of both students' performance and the requirements and demands of the exams at each tier of entry.
Our latest tweets:
Friday 6:08AM, Jul 12
It's that time of the week again... ☀️ and Weekly Roundup!! Happy reading!
https://t.co/pgG6uEKIt3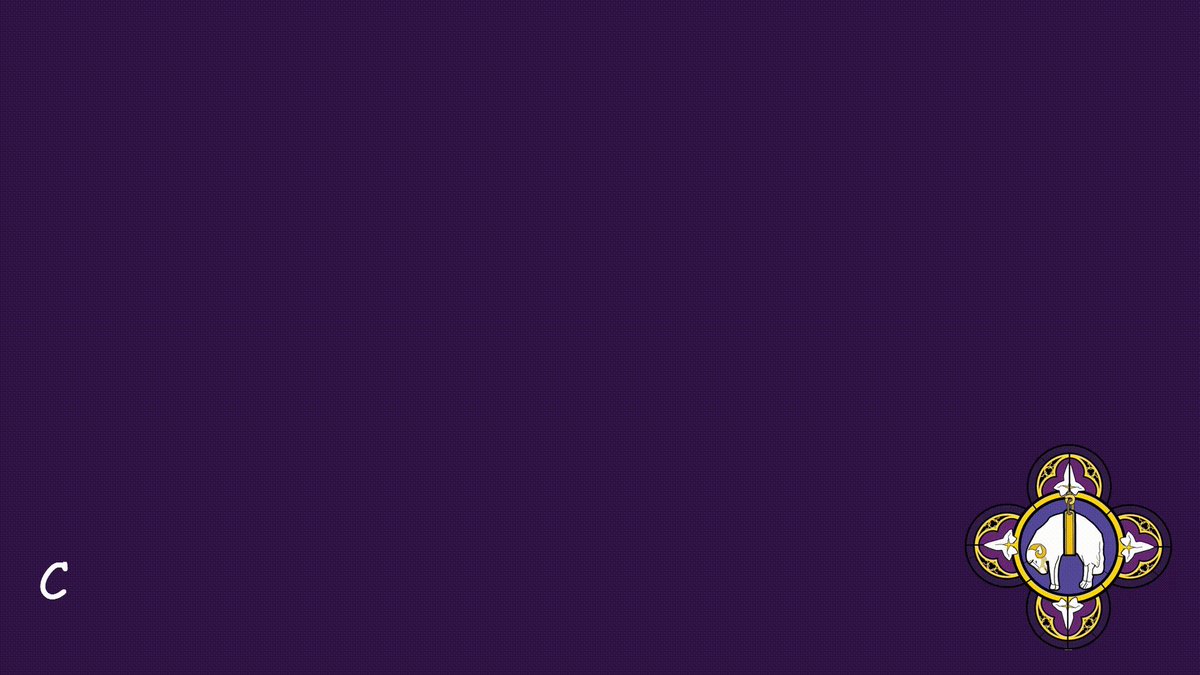 Thursday 2:55AM, Jul 11
This week, our students have been learning about water safety, since Yorkshire Water issued warnings to those consi…
http