Tackling Period Poverty
March 8, 2019
Our Accord Multi Academy Trust has joined forces with The Red Box Project during the week of International Women's Day, to help to tackle period poverty.
Accord's schools; Ossett Academy and Accord Sixth, Horbury Academy, Horbury Primary Academy and Middlestown Primary Academy have each received their red box, full of sanitary products which are readily available to students as required.
A recent study conducted by Plan International UK among 14-21 year old girls and young women found that one in ten have been unable to afford sanitary protection, 49% have missed an entire day of school because of their period and almost one third (32%) have missed more than one day of school because of their period.
Our Principal, Mrs Broome, spoke on behalf of the Accord Multi Academy Trust; "We collectively and strongly believe that period poverty is not acceptable in Britain today. It is our view that access to sanitary products for our students is a right and an investment in their future, and therefore our futures."
The Red Box Project's Louise Brown added "Whether it's period poverty, not being able to ask at home, or just being caught short, we want to have students' backs and let them keep their dignity which is why we are thrilled to be working with local schools."
People wishing to donate to The Red Box Project Wakefield South can do so at the following donation points:
Spring Café, Barnsley Road, Sandal
ASDA, Asdale Road, Wakefield
Gate 11 (floor b ) Pinderfields Hospital
West Wakefield Methodist Church (first Saturday of the month for the public)
Slimming World groups at Alverthorpe WMC
English Martyrs Catholic Church, Dewsbury Road
Horbury Library
For more information visit www.redboxproject.org 
Our latest tweets:
Friday 6:08AM, Jul 12
It's that time of the week again... ☀️ and Weekly Roundup!! Happy reading!
https://t.co/pgG6uEKIt3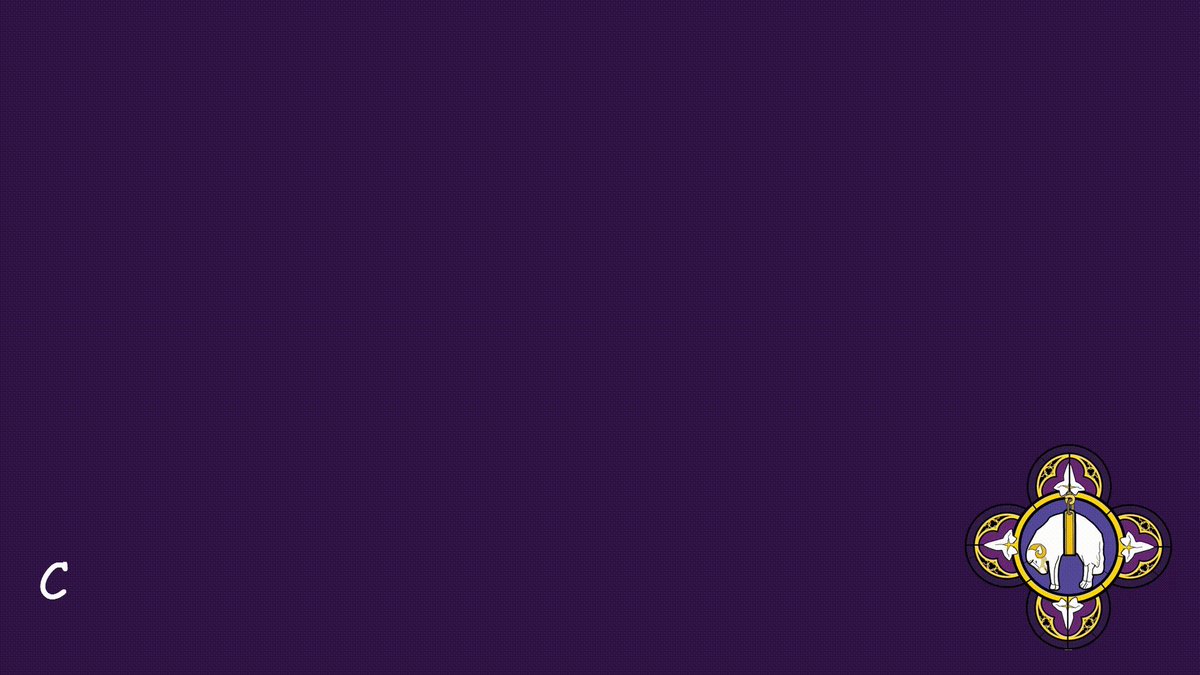 Thursday 2:55AM, Jul 11
This week, our students have been learning about water safety, since Yorkshire Water issued warnings to those consi…
http