The Countdown to PPEs
October 4, 2018
This week we launched with Year 11 their 8 week countdown to their first set of Pre-Public Exams (PPEs).  Students will sit a PPE exam for all subjects and an overview timetable will be available by Monday 8th October.
PPEs are an important part in building our support for students throughout Year 11.  Students were set goals to begin organising and revising this week and all subject teachers will be informing their Year 11 classes on what specific topics to revise from Year 9, Year 10 and Year 11.  Your support in encouraging your son/daughter to begin revising in plenty of time before the PPEs is very much appreciated.
Our latest tweets:
Friday 6:31AM, May 24
Check out today's Weekly Roundup and have a lovely half term break!
https://t.co/wYSxdSzoSR
☀️☀️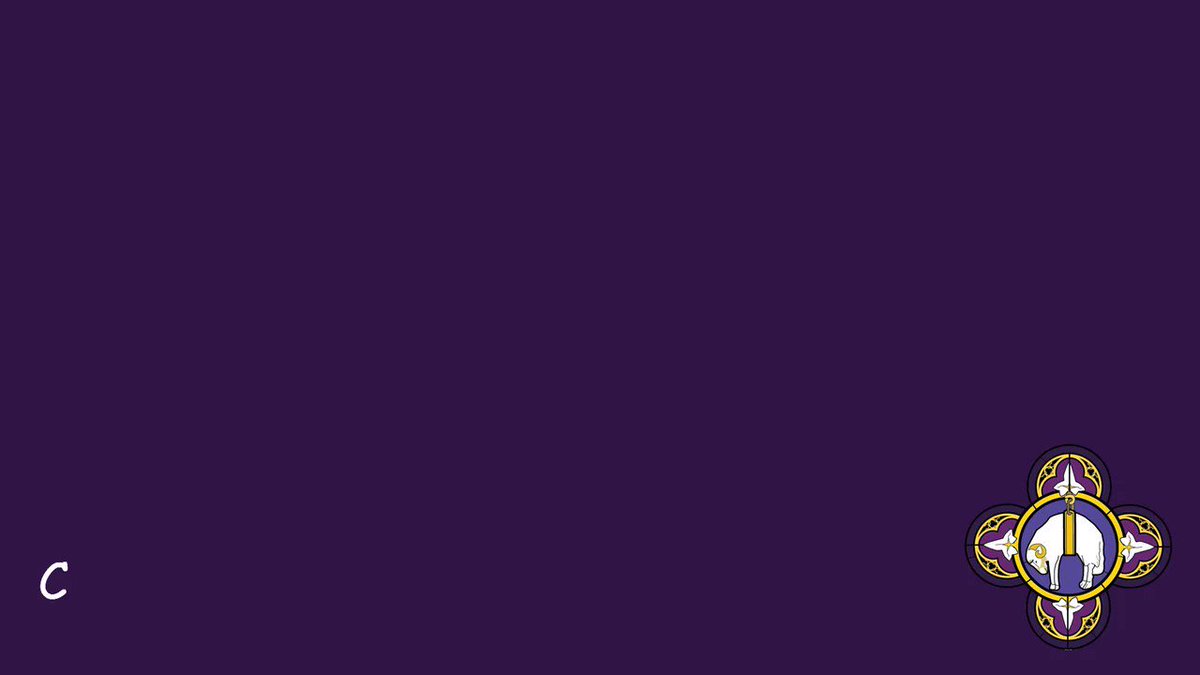 Tuesday 1:01AM, May 21
It's our information evening for parents/carers of September's new Year 7s, this Thursday (23rd May). Talks will ta…
http