We Remember…
November 11, 2019
Today, on the 100-year anniversary of Britain falling silent for the first act of national remembrance, we held a series of special remembrance assemblies for each year group.
Mrs Broome's address stressed the importance of taking time to reflect on Armistice Day, which marks the day World War One ended at 11am on the 11th day of the 11th month 1918. It explained how the first two-minute silence in Britain was held on 11th November 1919, when King George V asked the public to observe a silence at 11am. He made the request so 'the thoughts of everyone may be concentrated on reverent remembrance of the glorious dead.'
Mrs Broome said "Remembrance honours those who serve to defend our democratic freedoms and way of life. We unite across faiths, cultures and backgrounds to remember the sacrifice of the Armed Forces community from Britain and the commonwealth. We also gather to remember the Ossett Fallen, 409 men and women of Ossett killed in the First and Second world war.
"We remember all those who supported them: those who worked in munitions factories, women who took on jobs to keep their country running, the men and women of the resistance.
"This year the poppy is also being worn for civilian victims of war and terrorism, thinking about the role played by our emergency services who are the first to arrive to help the victims."
Students, George and Erin, took a leading role, with George reading Josh Dyer's poem 'One Thousand Men are Walking' and with Erin reciting the Exhortation, prior to The Last Post being played. The Hall then stood completely still for two minutes, in a silence well observed by respectful students, before the Reveille signalled Erin to read the Kohima Epitaph 'When you go home tell them of us and say for your tomorrow we gave our today.'
Our latest tweets:
Friday 7:01AM, Jan 24
Find out what we've been up to this week in today's edition of Weekly Roundup!!
https://t.co/wPocAwj7gk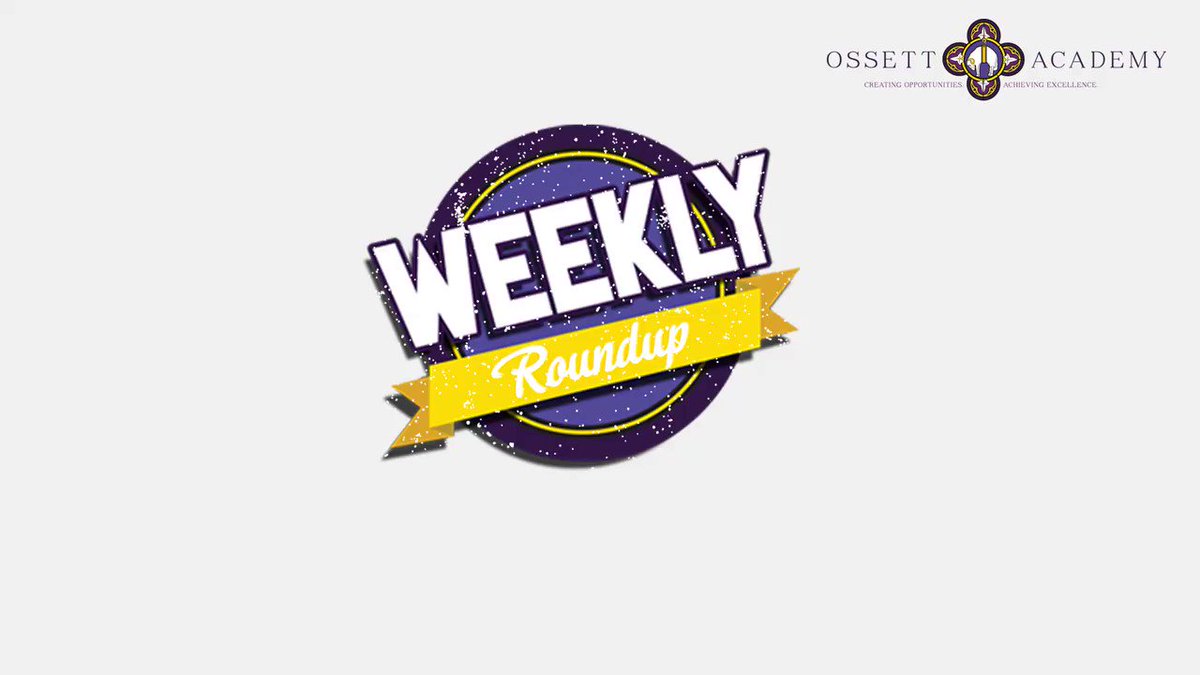 Thursday 6:03AM, Jan 23
We're currently recruiting to two very important roles within our academy 👇. Full details can be found at…
http