Year 6 Transition Information
June 25, 2018
In order to support students as they make the transition to Ossett Academy, we have provided a comprehensive transition guide which includes, but is not limited to the curriculum and assessment, enrichment activities and SEN support. We have also included a Frequently Asked Questions section towards the back of the guide to answer any queries you may have. In addition, you may also wish to read the academy magazine 'Ossett Voice' as this showcases the outstanding work of our students and their achievements both within and beyond the classroom.
The guide can be found under the 'Parents' menu (entitled 'Year 6 Transition') or via the following link: https://www.ossettacademy.co.uk/parents/year-6-transition
Our latest tweets:
Friday 6:08AM, Jul 12
It's that time of the week again... ☀️ and Weekly Roundup!! Happy reading!
https://t.co/pgG6uEKIt3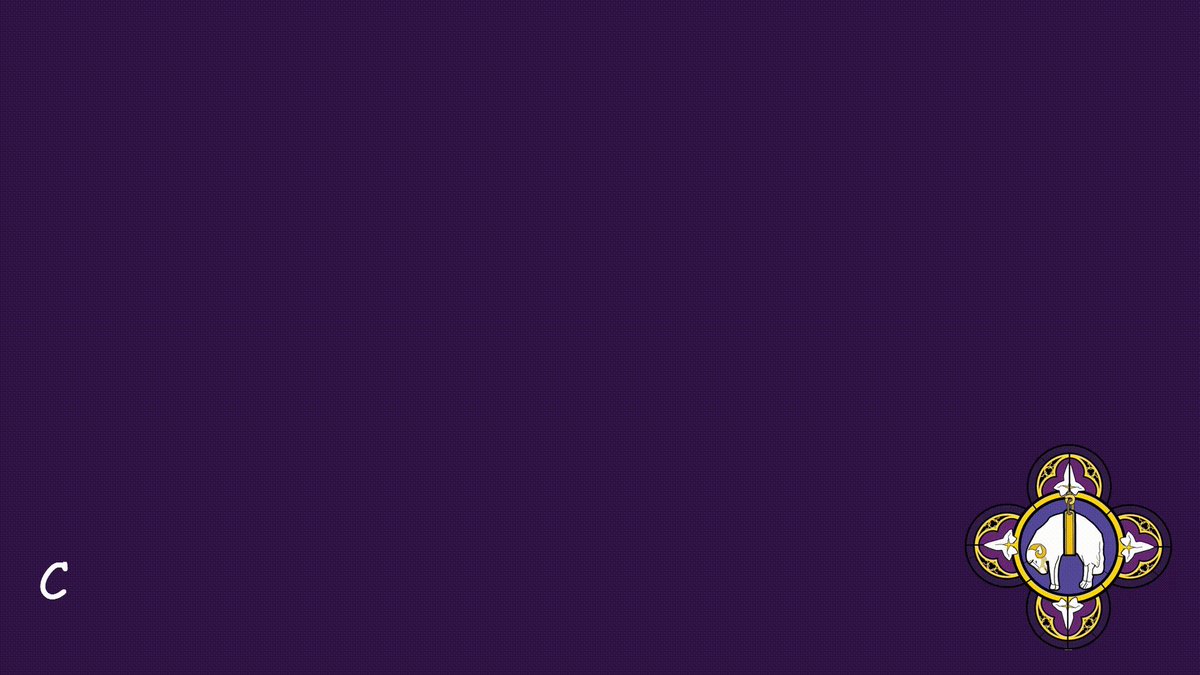 Thursday 2:55AM, Jul 11
This week, our students have been learning about water safety, since Yorkshire Water issued warnings to those consi…
http