Yr6 Transition Evening Update
May 18, 2018
Our Parents Evening for new students transferring to Ossett Academy in September 2018 will be held on Thursday 14 June 2018.  Parents/Carers who's child currently attends Southdale, Holy Trinity or South Parade School are invited to join us at 5:45pm.  Parents/Carers of a child at all other Primary Schools should join us at 6:45pm.  We look forward to meeting you.
Our latest tweets:
Friday 6:31AM, May 24
Check out today's Weekly Roundup and have a lovely half term break!
https://t.co/wYSxdSzoSR
☀️☀️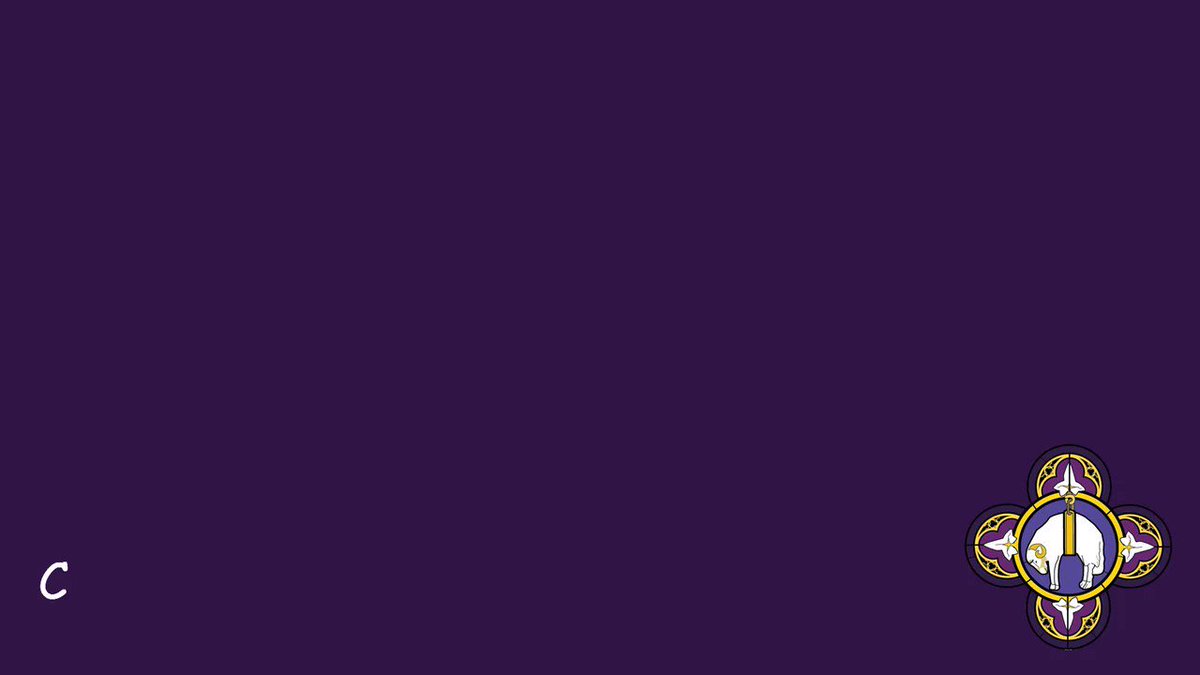 Tuesday 1:01AM, May 21
It's our information evening for parents/carers of September's new Year 7s, this Thursday (23rd May). Talks will ta…
http